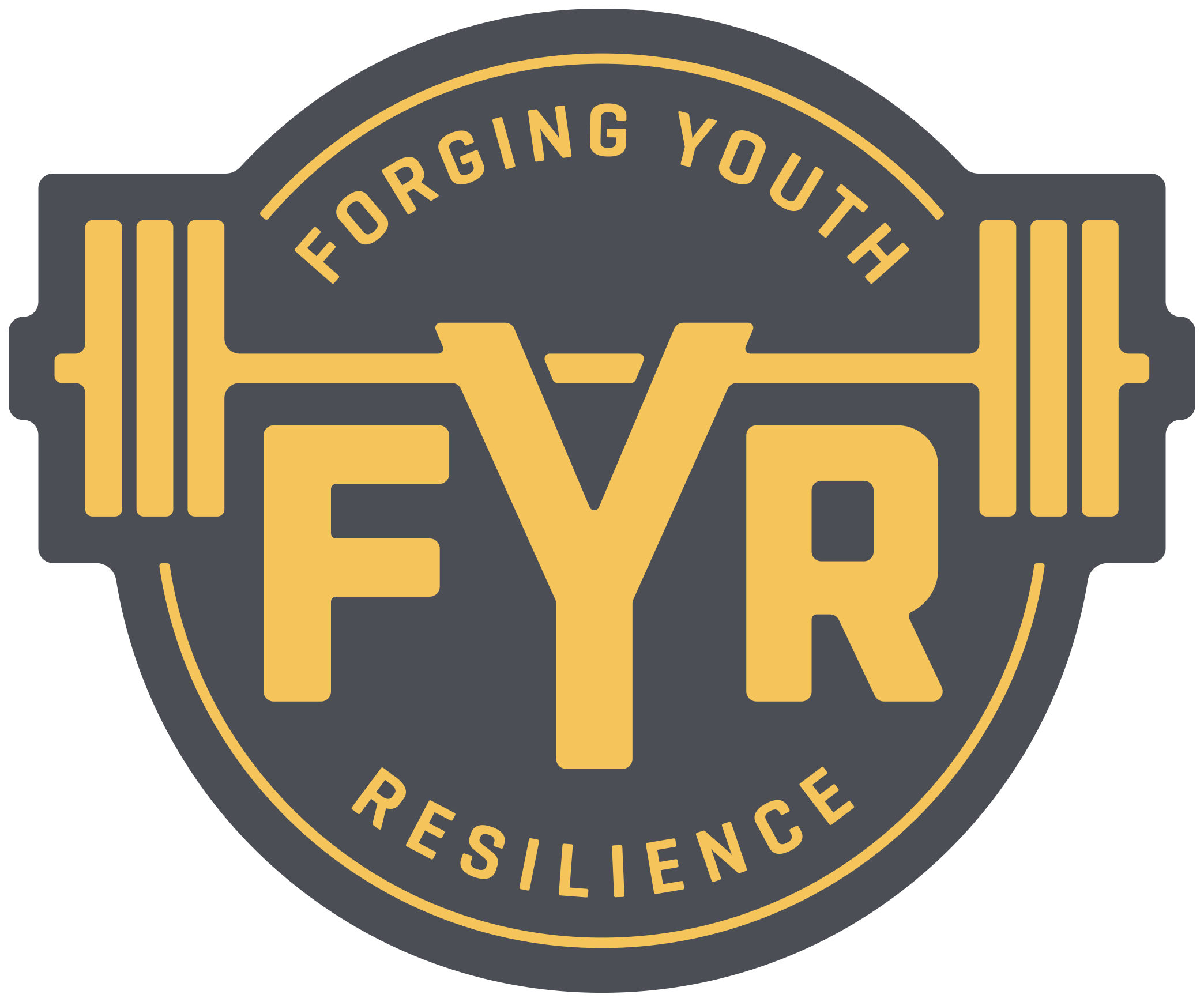 Our Inaugural Local Club Summit
Last weekend, we hosted our first Local Club Summit in Denver, CO. Leaders from 11 FYR Local Clubs across the country joined National Board members, volunteers, and partners at The Phoenix Community Center for a day of training, community building, and fitness!
We coached our coaches and community.
The Summit training lineup included the following:
3 total hours of training on Trauma-Informed Youth Coaching led by FYR's Board Vice President and Child and Adolescent Psychologist Duncan Seawell, PSY.D. and Taylor Montey, MA Counseling and Founder of FYR Mindset Reps
Recruiting Athletes & Social Media Best Practices led by FYR Communications Manager, Ratih Sutrisno
Community Outreach & Taking Classes to the Youth led by Sarah Vanier of FYR Flagstaff
Board Development, Local Club Fundraising, and IGNITE led by FYR Executive Director Mason Alberts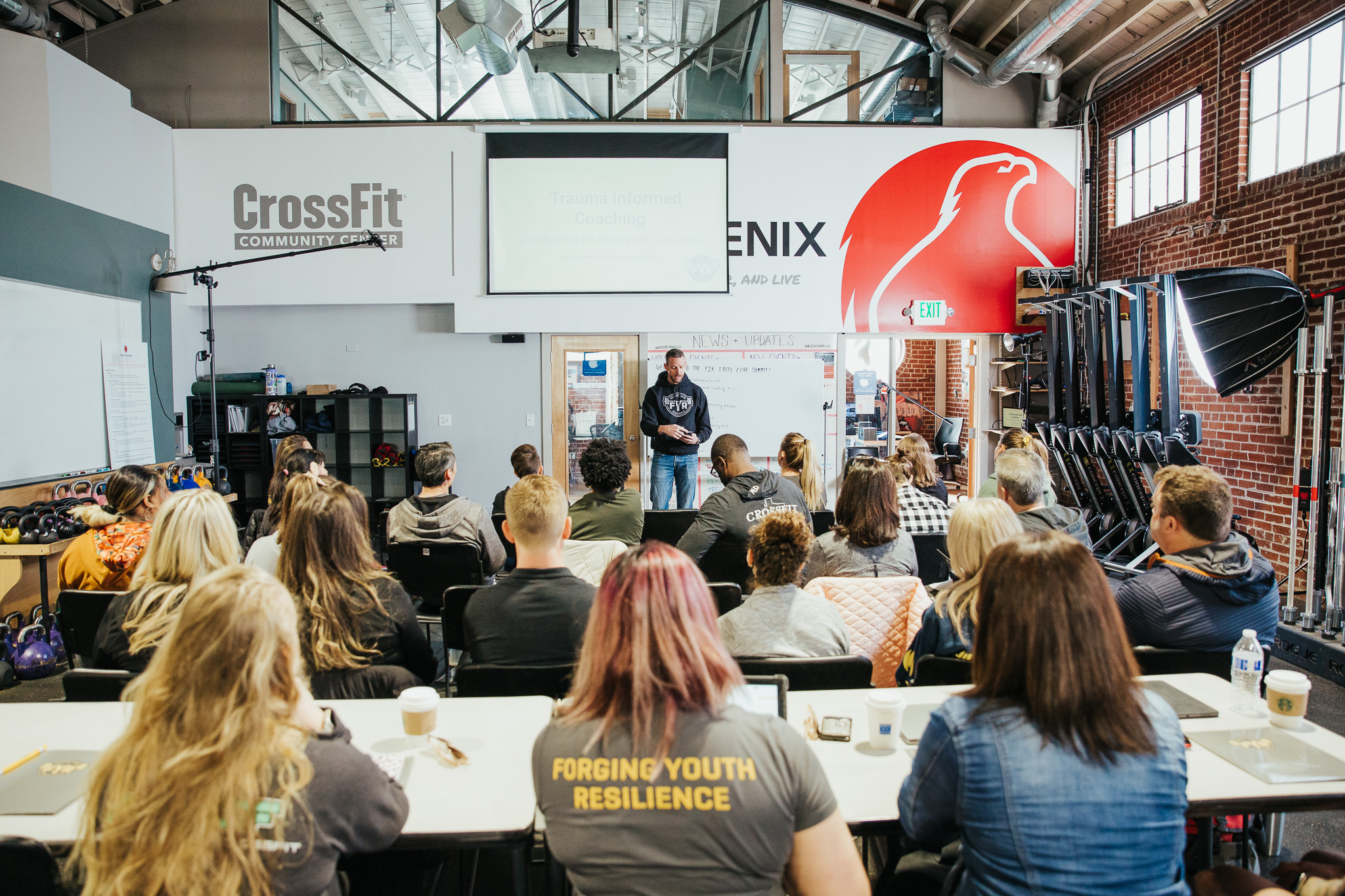 "The content was amazing and getting to know the other Local Club leaders was awesome. I have a better understanding of what to do next and I can't wait to start!"
– Zeek, Local Club Leader, FYR Cincy (onboarding club)
It wouldn't be a FYR event without a workout!
The day concluded with a team workout coached by Ben Dziwulski of WODprep. The entire community of FYR supporters will have the chance to take on the workout in May during FYR's peer-to-peer fundraiser IGNITE!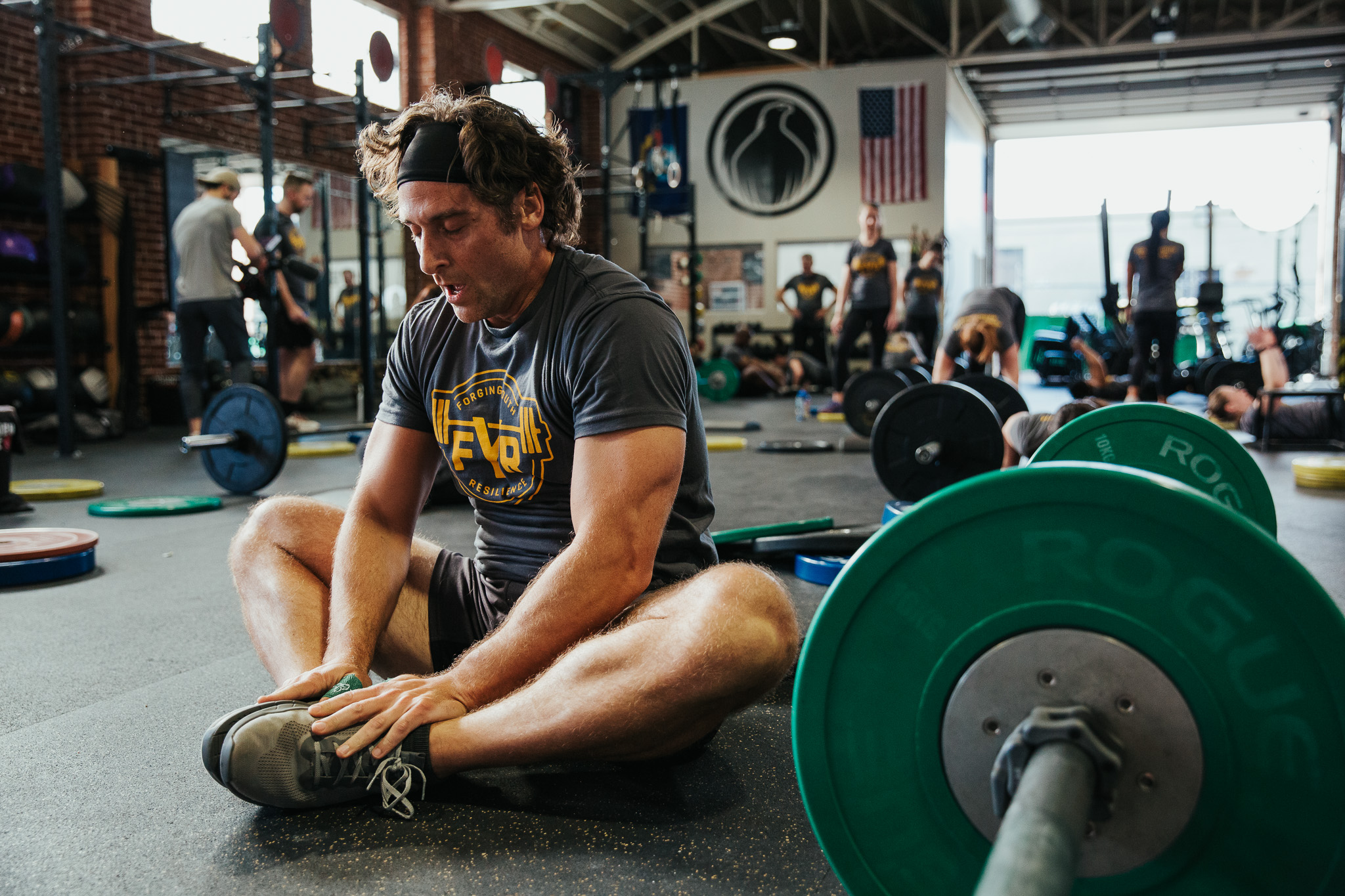 We celebrated our founder.
On Saturday evening, the group honored Lee Knight, Founder of the FYR National Program, for more than a decade of leadership and service to this organization at a celebratory dinner.
"For 12 years, Lee's leadership resulted in greater health for thousands of youth and for that we are forever grateful. From the moment the national program was created, opportunities opened up in cities across the country for young athletes to figure out who they really were and to forge their own path with newfound strength."
– Duncan, Board Vice President, FYR
We could not have done it without our partners.
Attendees received goodies from FYR sponsors Ascent, NOBULL, and O2 Recovery Drinks and had a chance to hear from Wes Barnett, the VP of Business Development for the Athletics Division at THORNE. Yeti generously underwrote transportation costs for the event and lunch was provided by MyFitFoods.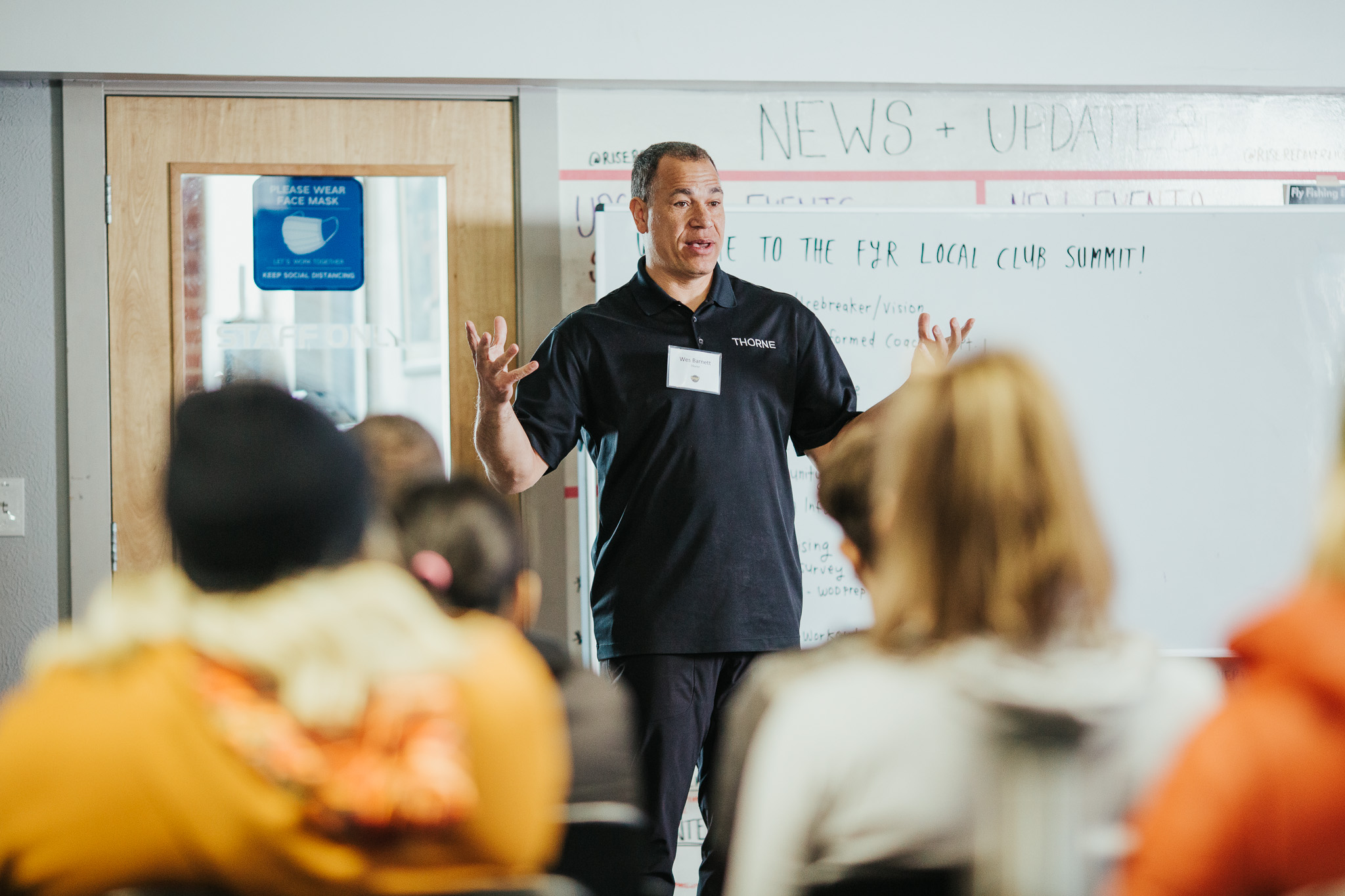 "Thanks for all you did for such a stellar Summit! Truly so good!"
– Sarah, Local Club Leader, FYR Mac (onboarding club)
Our participants left more energized and connected than ever.
The goals of the Summit were to build organizational knowledge so that all participants are prepared to serve youth who have experienced trauma, to build organizational capacity so that we can continue to secure the necessary resources and partnerships that will allow the organization to achieve success and grow, and finally to build community!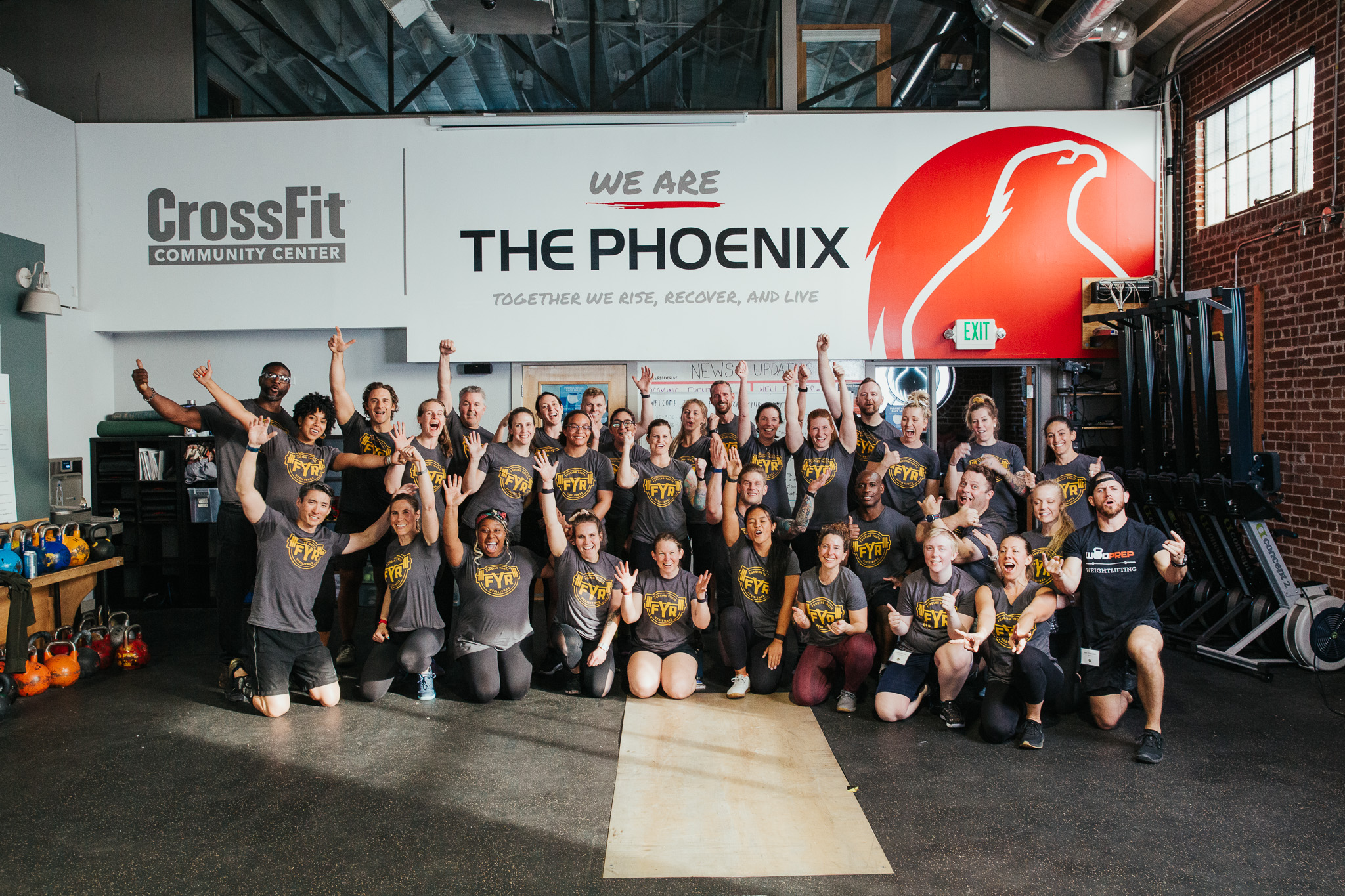 "We came away with a lot of awesome knowledge and a better understanding of how to run the nonprofit."
– Ayana, Local Club Leader, FYR Up (onboarding club)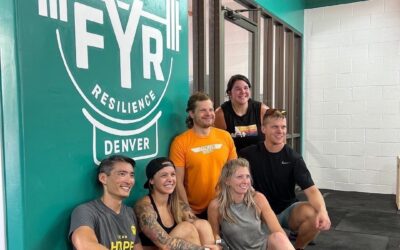 FYR Denver was founded April 2015 and is one of our largest Local Clubs. We got the opportunity to...
read more