Camp FYR is an opportunity for youth from different areas and backgrounds to grow, learn, have fun, and bond over hard physical work, problem-solving, and shared experiences.
This sleep-away experience is a total change of environment for athletes, most of whom never have a chance to leave their neighborhood. This helps to facilitate a change in their behavior, gets them out of their familiar habits, and provides them with just enough stress to help them grow.
Athletes are exposed to workouts, workshops, team-building exercises, and journaling that help them learn to handle adverse situations. They work specifically on mental toughness, grit, perseverance, self-talk, goal setting, nutrition, emotional intelligence, and overcoming challenges.
Each summer, a select group of FYR athletes from across the nation are chosen to participate in a weeklong camp outside of Boulder, CO. The most dedicated teens from our Local Clubs are selected to further develop their leadership potential.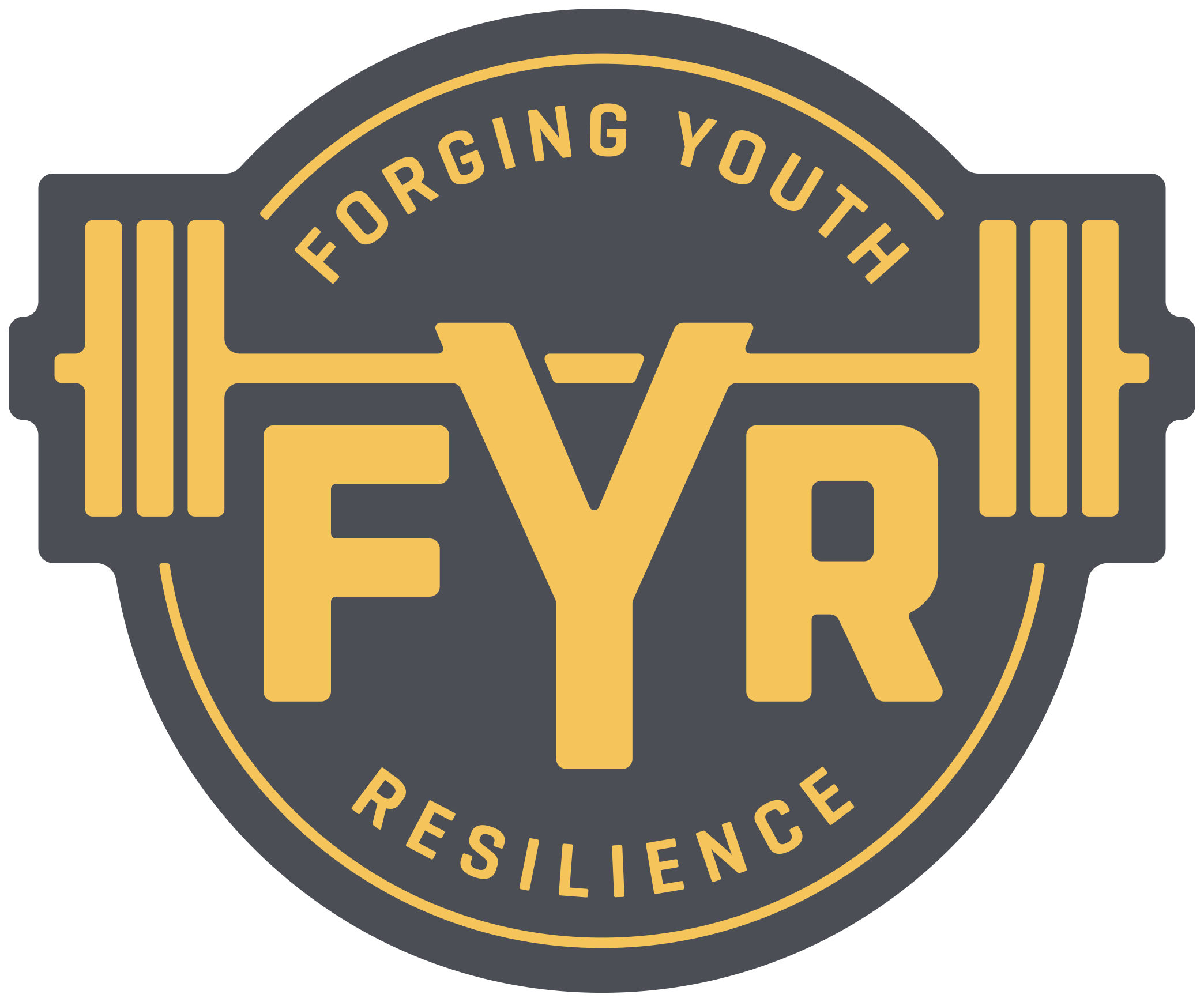 Forging Youth Resilience (FYR) is a 501(c)(3) nonprofit organization that empowers young people to build physical and mental strength for life by providing access to a network of community-based fitness programs and mentorship.
We use fitness to teach imperative life skills like perseverance, grit, determination, resilience, and confidence through teamwork, leadership, and goal setting to prepare our athletes to face the challenges life throws their way with grace, maturity, and strength.
Start a Club
Work directly with youth!
Do you share our mission of empowering young people to build physical and mental strength for life? Consider starting a Local Club!
Get Involved
There are many opportunities to get involved:
Donate a Percentage from your Local Event.
Create a Scholarship.
Donate Gear, Equipment, Talent.
Support a Local Club.
Donate
Every dollar helps us empower youth.
We rely on donations and fundraising efforts to provide opportunities for our youth athletes and Local Clubs.