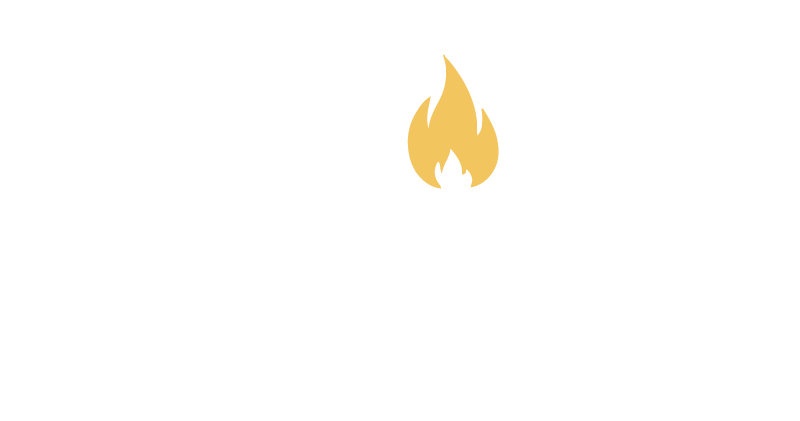 Join our community of athletes of all ages raising money to support FYR's' life changing work. This fundraiser workout was developed by youth athletes, to empower youth athletes.
Anyone can join from the gym or at home with minimal equipment. Athletes have the month of October to complete the workout and raise critical funds for FYR.
We are Forging Youth Resilience.
Help us Ignite the FYR!
Who: Anyone is welcome to participate!
What: A workout fundraiser
When: October 1-31, 2021
Where: At home or from your gym
Why: To raise funds to empower youth athletes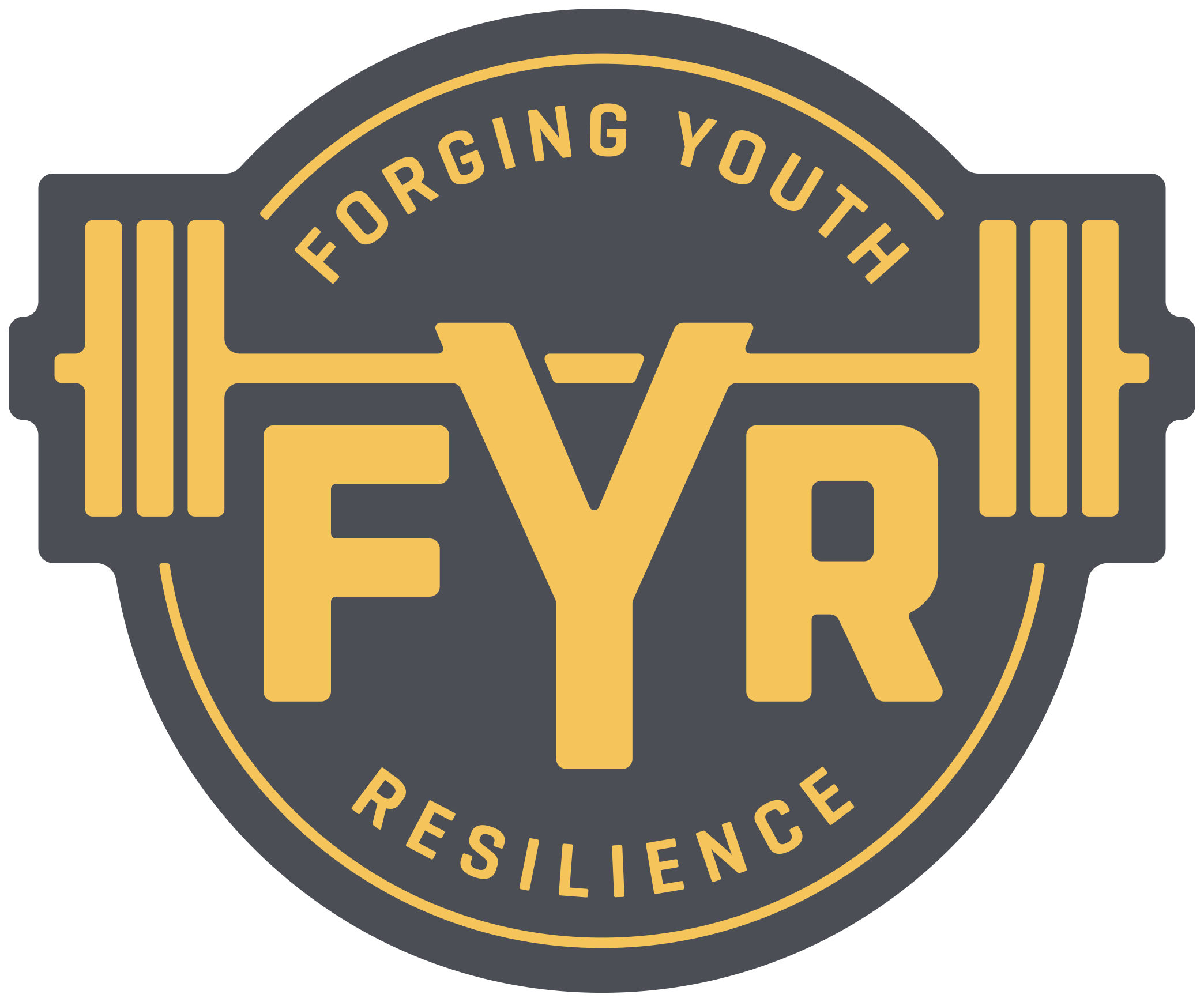 Forging Youth Resilience (FYR) is a 501(c)(3) nonprofit organization that empowers young people to build physical and mental strength for life by providing access to a network of community-based fitness programs and mentorship.
We use fitness to teach imperative life skills like perseverance, grit, determination, resilience, and confidence through teamwork, leadership, and goal setting to prepare our athletes to face the challenges life throws their way with grace, maturity, and strength.
Start a Club
Work directly with youth!
Do you share our mission of empowering young people to build physical and mental strength for life? Consider starting a Local Club!
Get Involved
There are many opportunities to get involved:
Donate a Percentage from your Local Event.
Create a Scholarship.
Donate Gear, Equipment, Talent.
Support a Local Club.
Donate
Every dollar helps us empower youth.
We rely on donations and fundraising efforts to provide opportunities for our youth athletes and Local Clubs.