Support Forging Youth Resilience
You can directly help youth in need choose a better path by giving them the gift of fitness and the positive community that comes along with it. 
Your donation provides opportunities for these kids and teens to overcome the challenges they face in life, and to become leaders among their peers and in their communities.
By investing in our youth, we can make real changes in the world around us. It starts with a group of committed individuals, ready to show they care.
Will you join us?
Your Donation Can Change A Life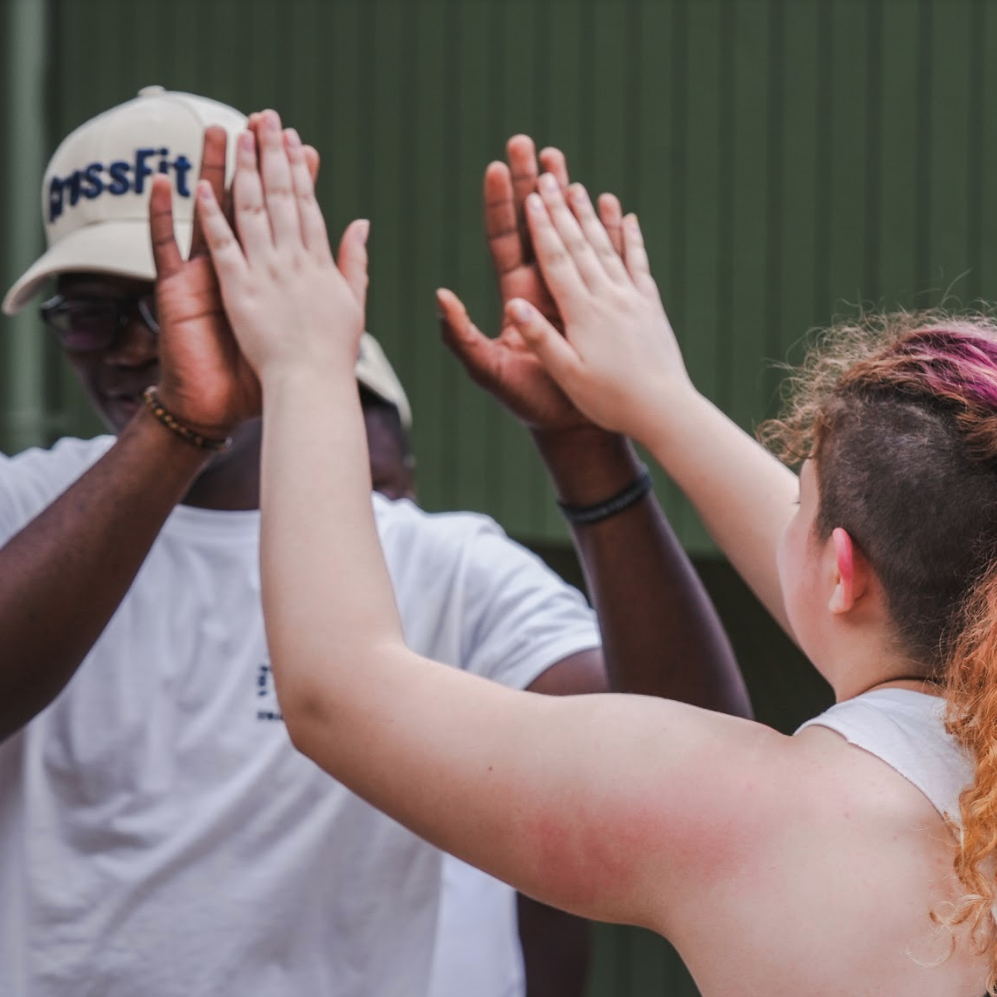 "If I hadn't found FYR I probably wouldn't be here. This program saved my life. I was battling a lot of mental health issues. Before FYR, I felt as if no one cared about me or my wellbeing. FYR has made me feel loved, valued, and cared for."
We're grateful for the generous support of our partners that help Forging Youth Resilience!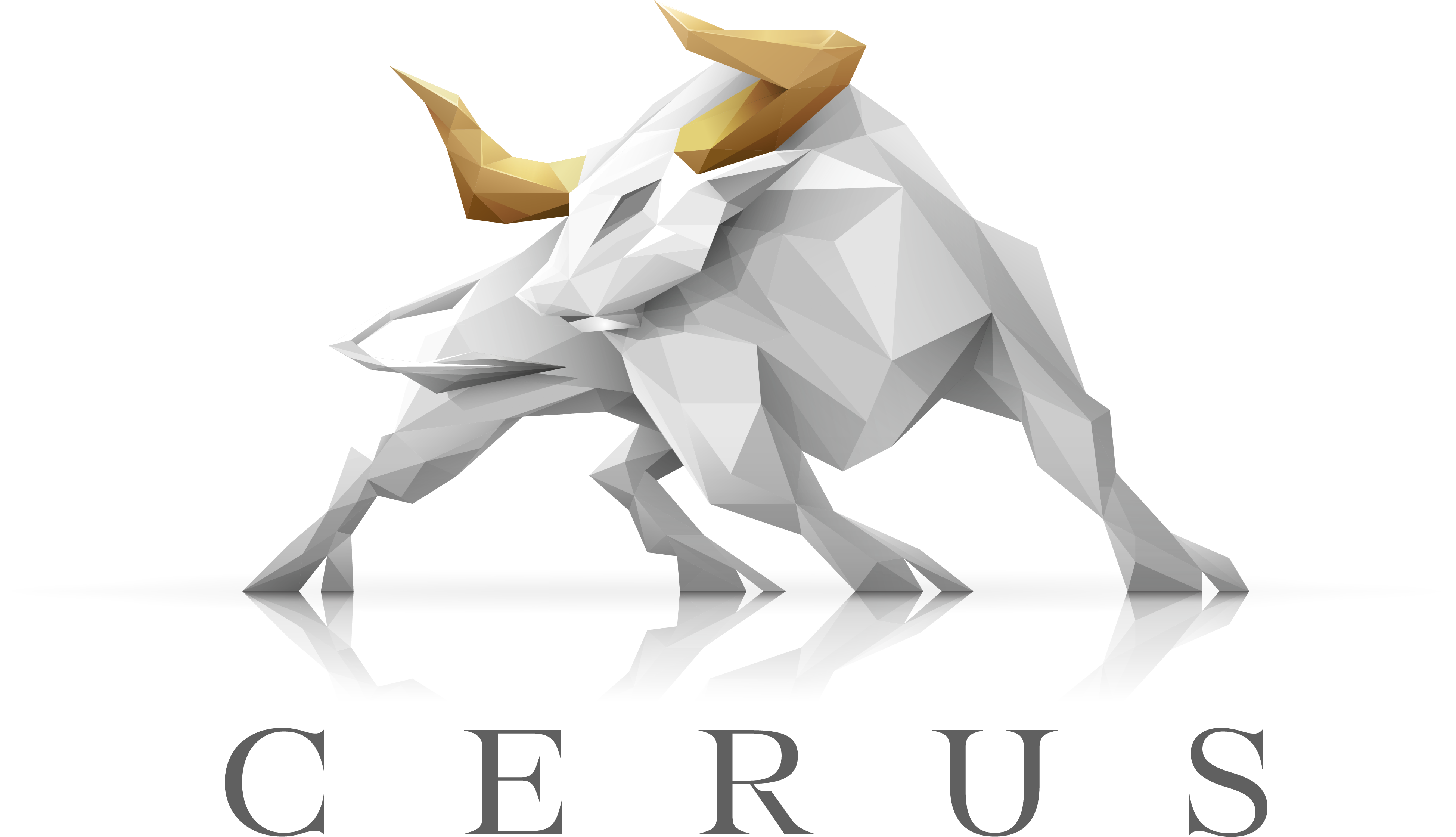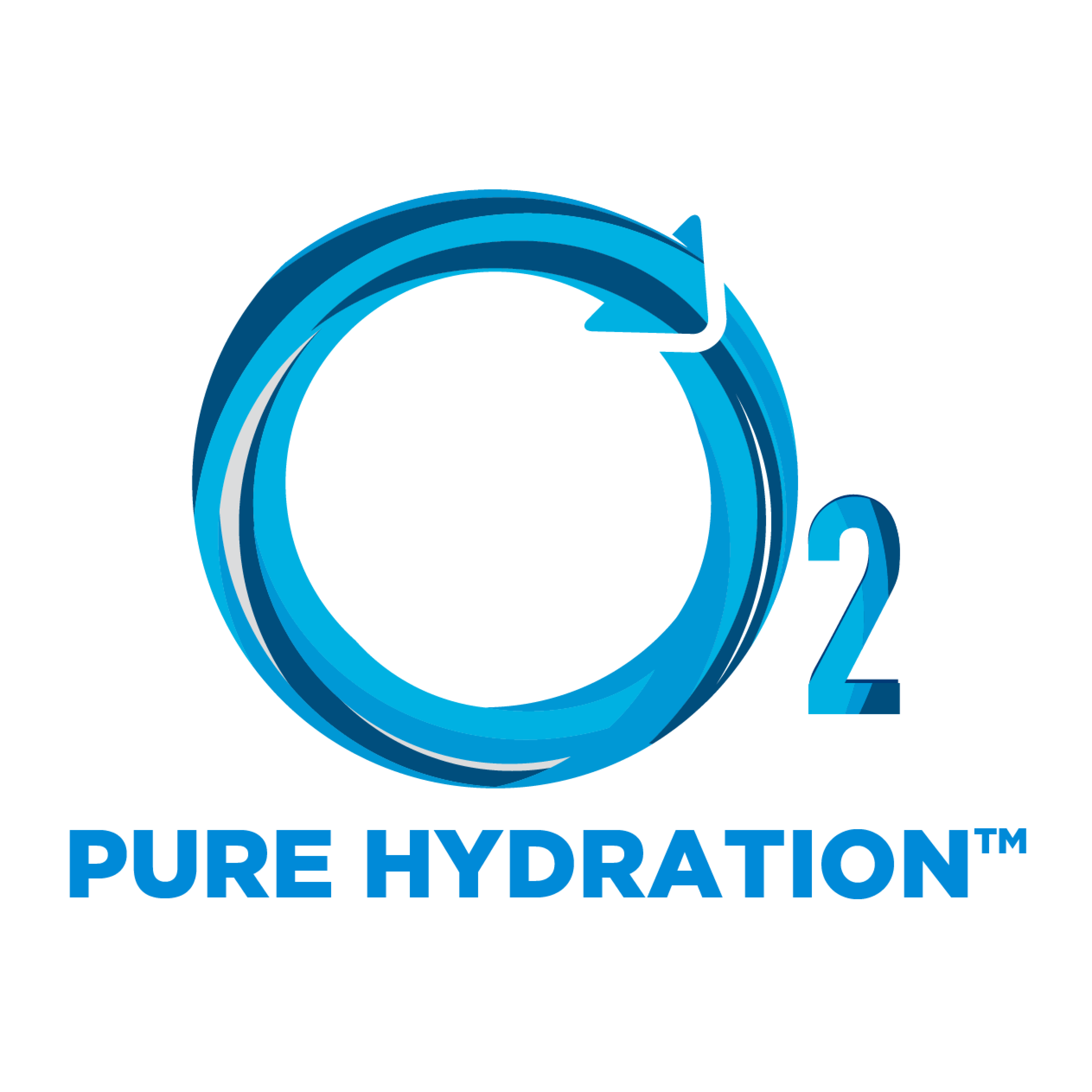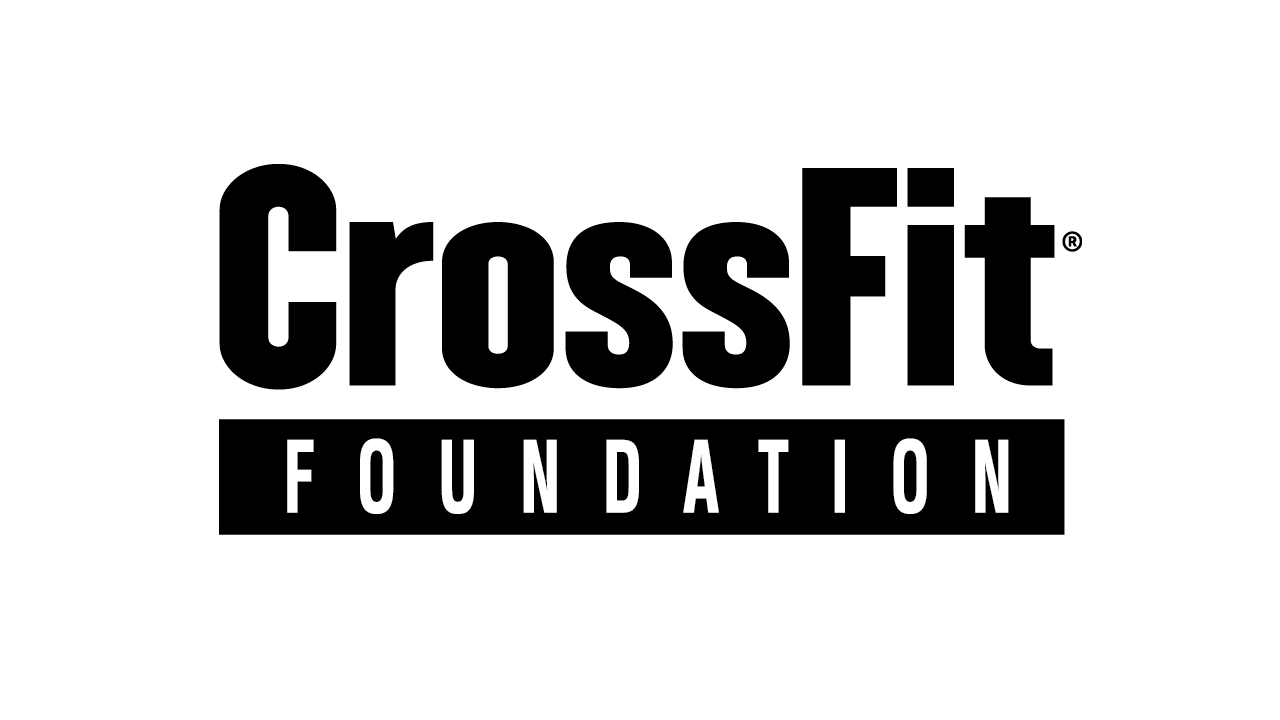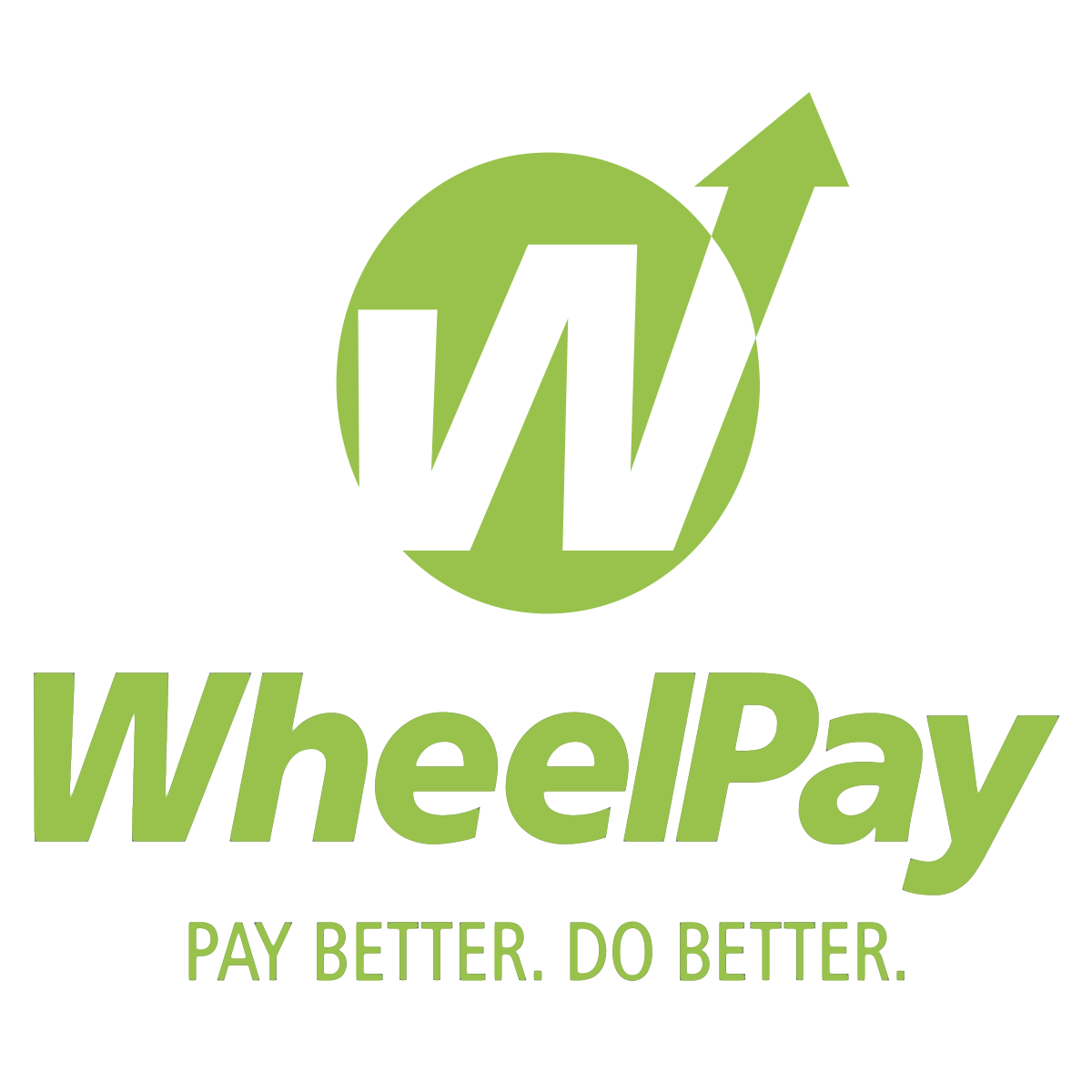 Interested in becoming a partner? We partner with brands and develop customized sponsorship programs. Email giving@forgingyouth.org for more information.
Please make all checks payable to 'Forging Youth Resilience' and send to:
Forging Youth Resilience
P.O. Box 18082
Denver, CO 80218
Start a Club
Work directly with youth!
Do you share our mission of empowering young people to build physical and mental strength for life? Consider starting a Local Club!
Get Involved
There are many opportunities to get involved:
Donate a Percentage from your Local Event.
Create a Scholarship.
Donate Gear, Equipment, Talent.
Support a Local Club.
Donate
Every dollar helps us empower youth.
We rely on donations and fundraising efforts to provide opportunities for our youth athletes and Local Clubs.