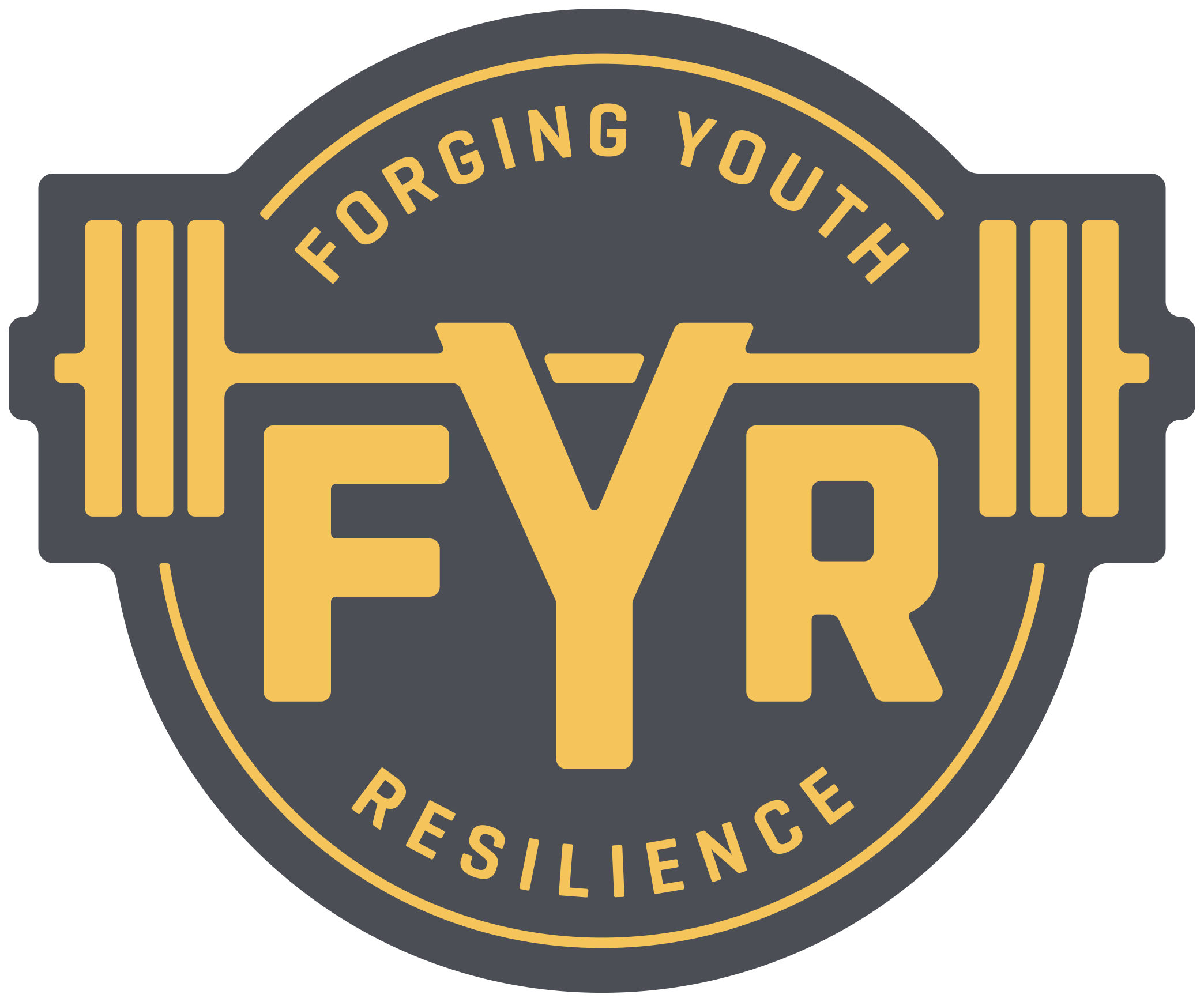 Gyms Across the Nation Are Taking On IGNITE
With just 11 days left of IGNITE, we're taking big strides toward our goal of raising $50,000 for Forging Youth Resilience. Over the weekend, we crossed the halfway point, thanks to our generous donors and several gyms hosting IGNITE workout fundraiser events.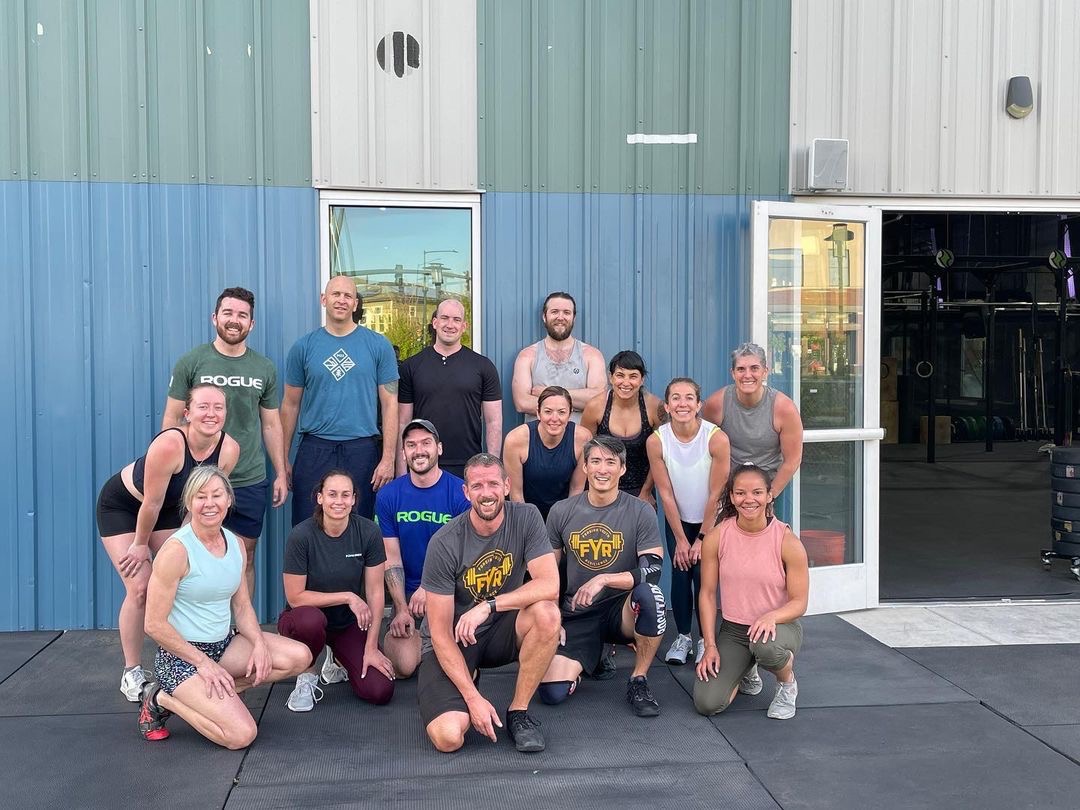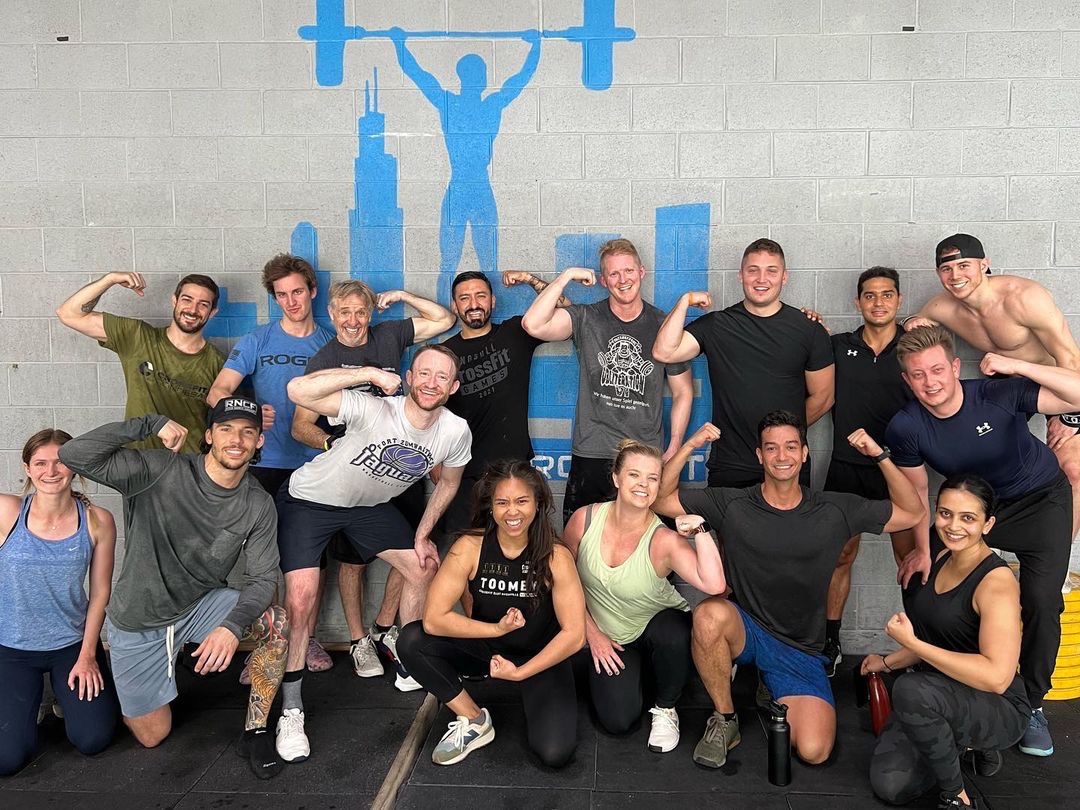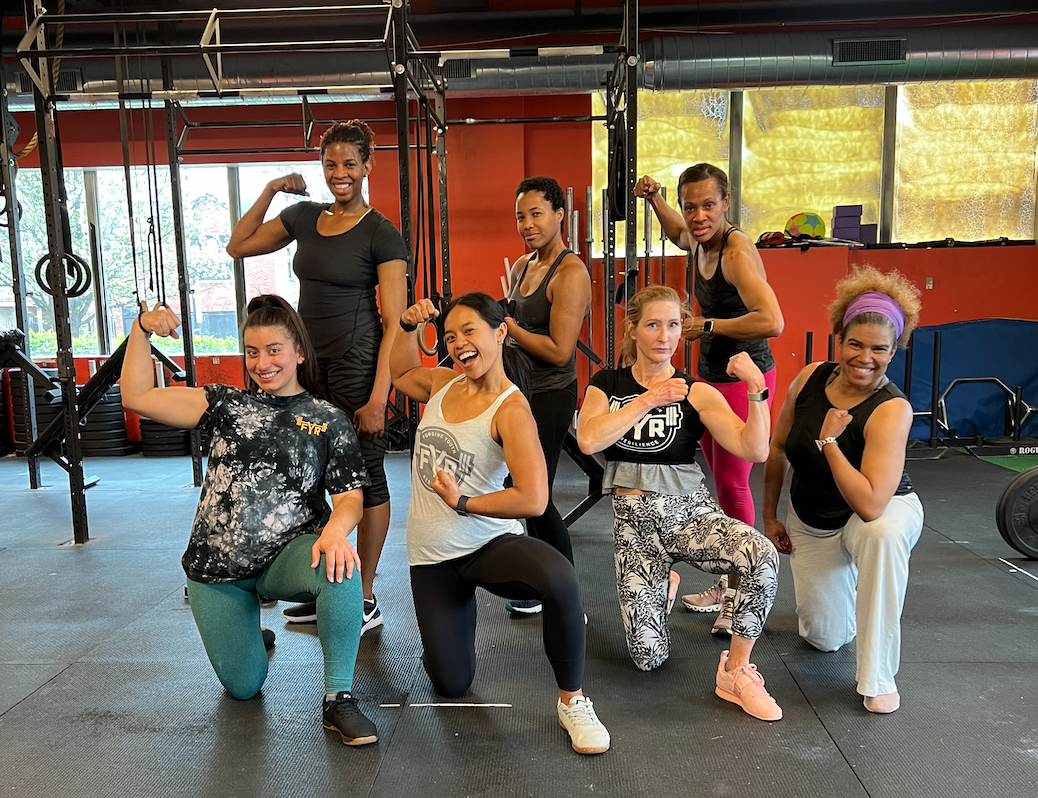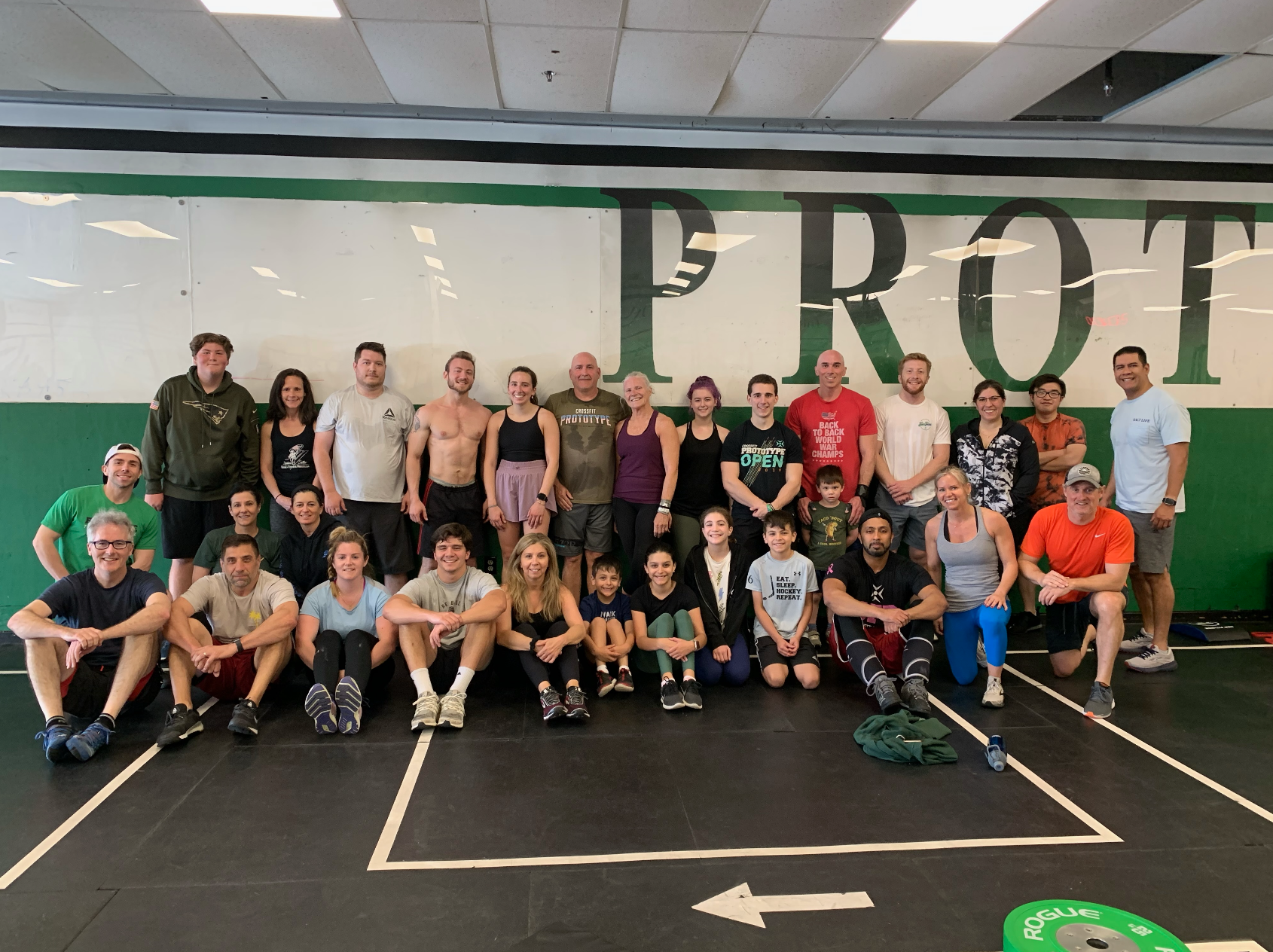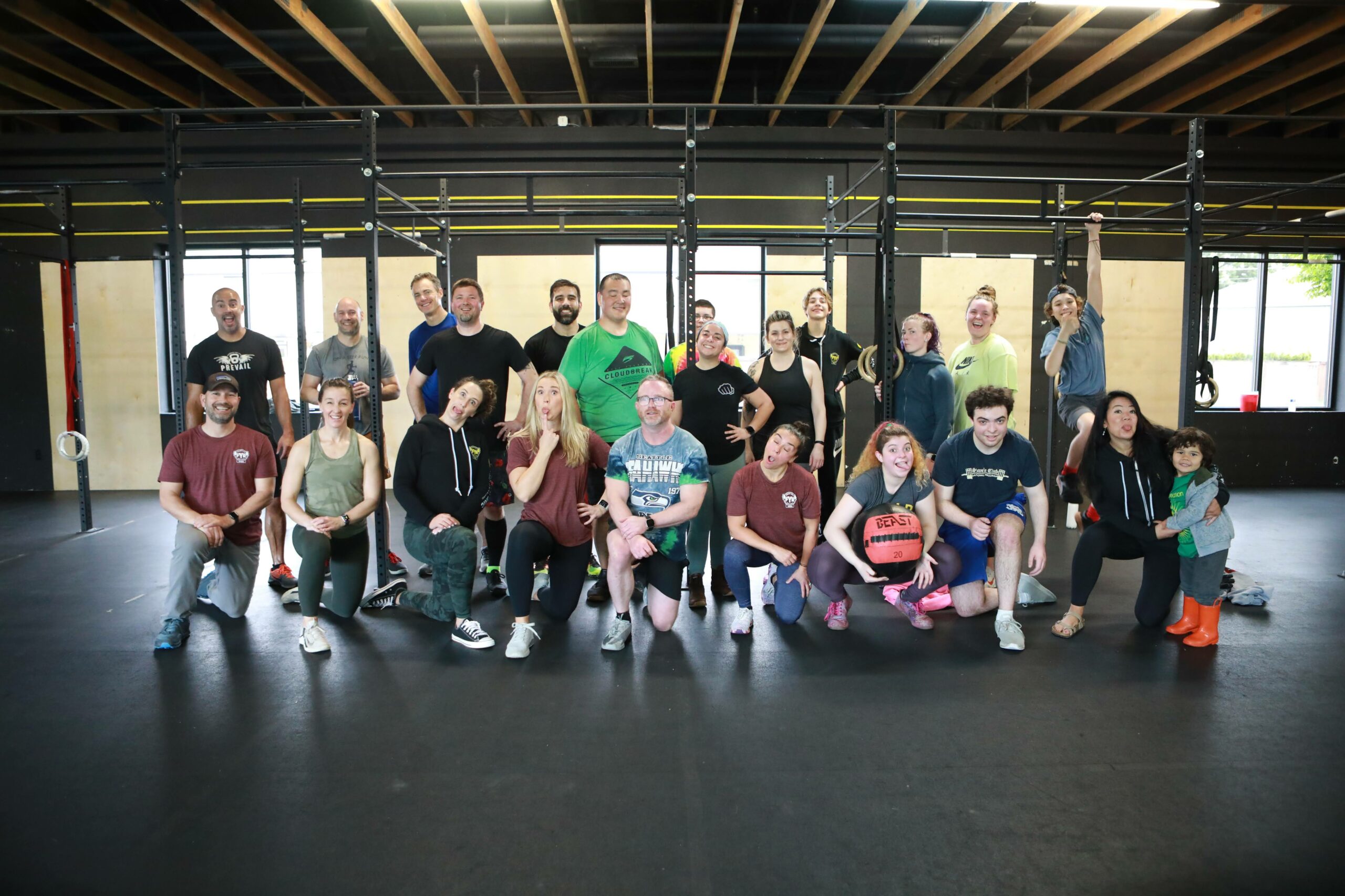 Tectonic Strength and Conditioning
11 Gyms Have Taken On IGNITE
From coast to coast, 11 gyms have already hosted IGNITE workout fundraiser events. Some gyms have hosted the workout and celebrated with a post-workout brunch or potluck. Others have chosen to program the IGNITE workout in each class from sunrise to sunset for maximal engagement. We are grateful for every athlete that has sweated for our cause so far!
 "When they thrive, I thrive. The River North CrossFit community showed up and moved weight today at the IGNITE workout benefitting Forging Youth Resilience. Thanks to everyone who pushed for the cause and made this one special."
– Paige Lemley, Coach, River North CrossFit

FYR Local Clubs are Fueling the Network
Our Local Clubs have hosted two IGNITE events so far – FYR Tectonic in Vancouver, WA, and FYR Flagstaff in Flagstaff, AZ. Together they raised $2,218! These funds will go toward supporting other FYR athletes nationwide.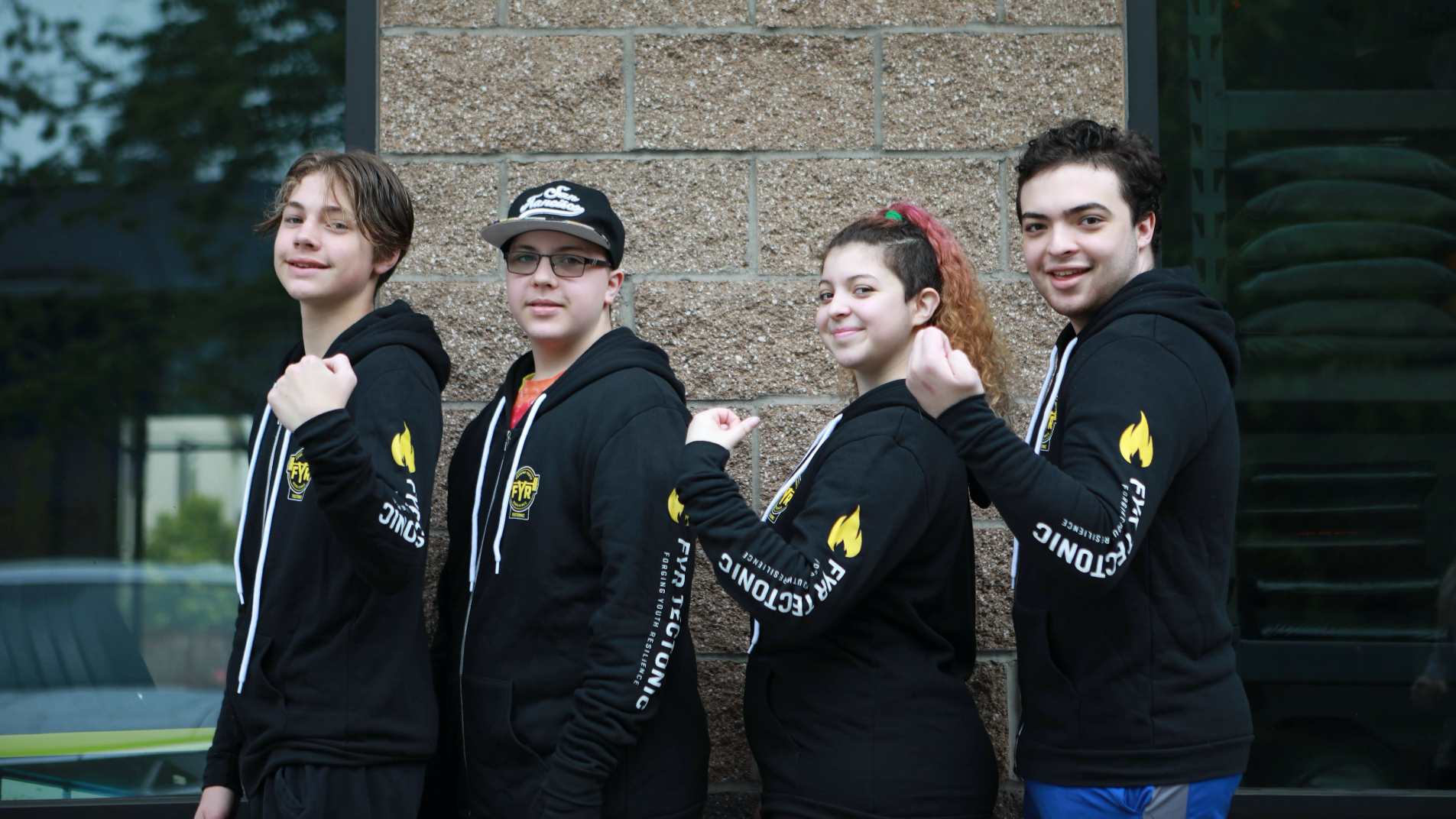 Making IGNITE More Than A Workout
FYR Flagstaff and New Roots Fitness Co took IGNITE to another level by posing the question of the day, "What advice would you give your younger self?" Here are some nuggets of advice from their participants:
It's always worth it to put in the time toward your passions. Follow those passions, as they are the important things in life.
Learn to love yourself first.
Trust yourself more.
Don't be afraid of failure.
Don't focus on pleasing others.
Listen more.
Focus on finding passion in your life.
Don't be afraid to try new things.
Enjoy being a kid! Don't try to grow up so fast.
Speak more kindly to yourself.
Get out and adventure more while you can.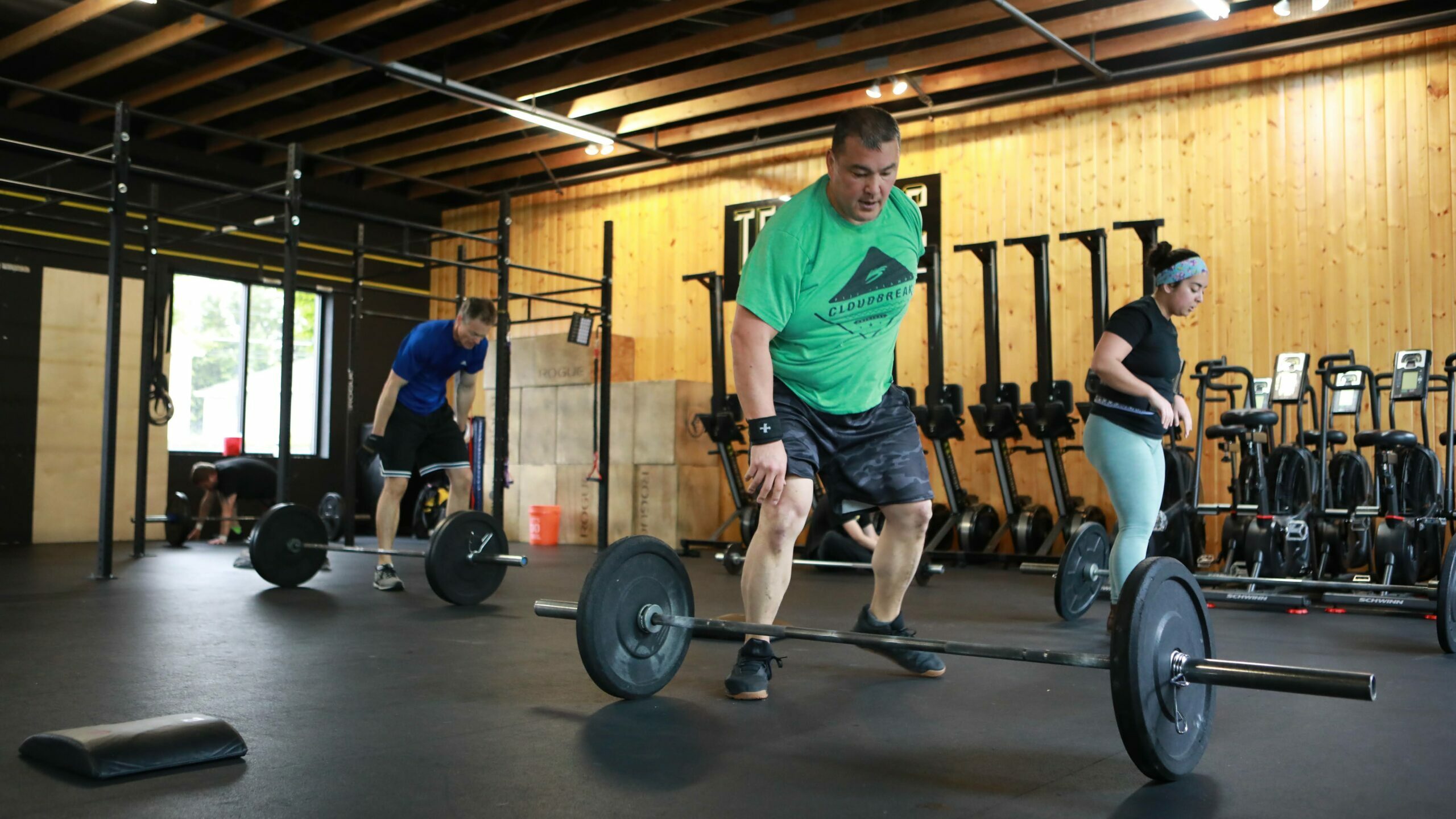 21 More Gyms Scheduled To Take on IGNITE
This upcoming weekend 12 gyms are hosting IGNITE, with 9 more gyms in the following weeks. We're absolutely blown away by the level of support we are receiving. Let's keep this momentum going and reach our $50,000 goal!
Interested in hosting an IGNITE workout fundraiser?
You still have time.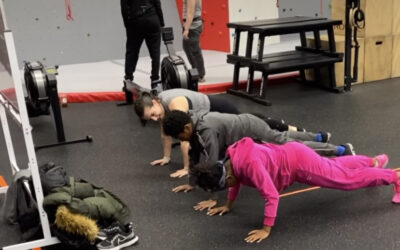 Please join us in welcoming FYR Boston, in Boston, MA! We caught up with FYR Boston Founder,...
read more