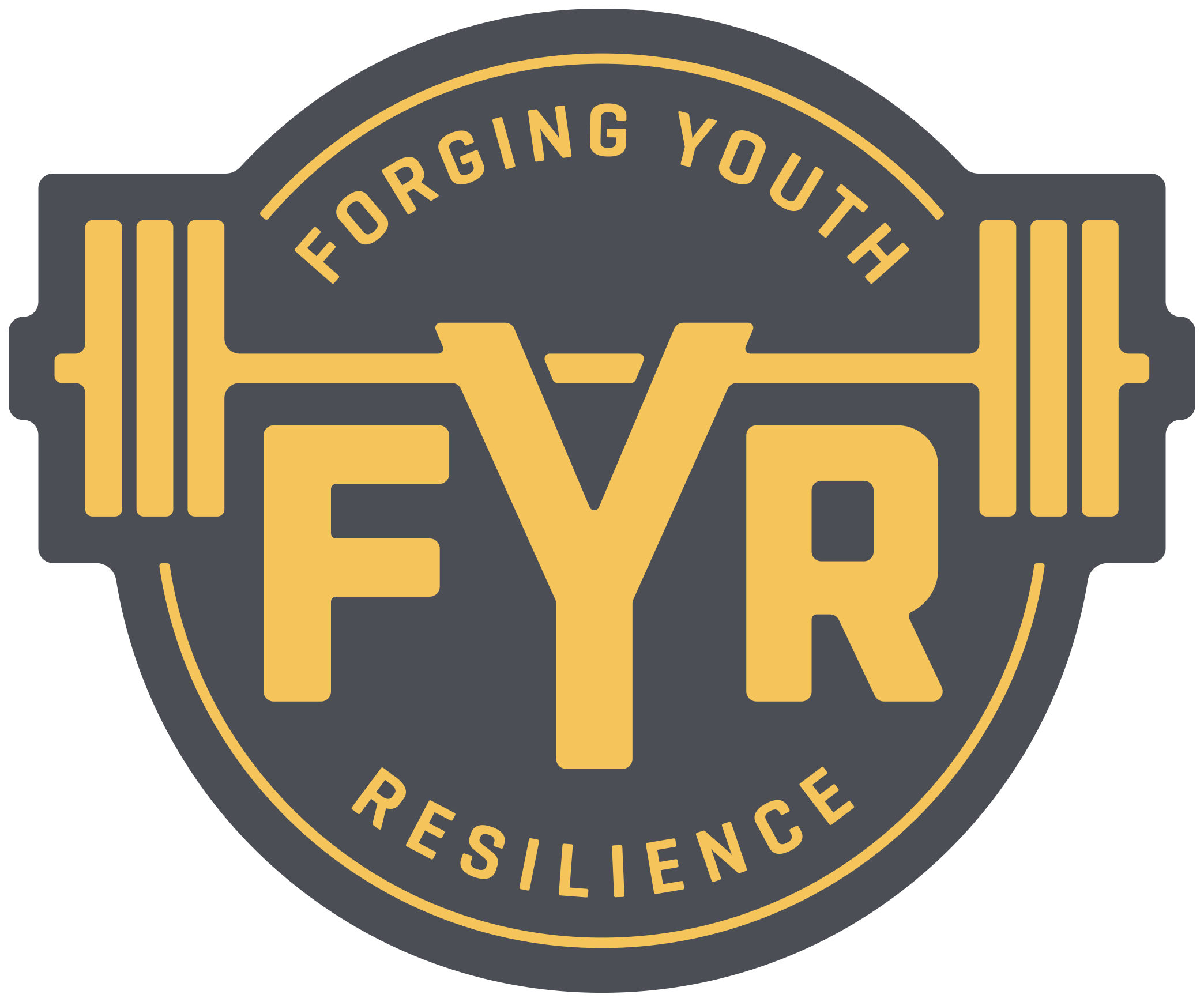 Welcoming EZ Muhammad to Forging Youth Resilience
An integral part of our mission at Forging Youth Resilience is to connect our youth athletes with elite mentors and coaches. We're incredibly excited to introduce you to an excellent addition to our team, Elijah "EZ" Muhammad as our Brand Ambassador! EZ recently shared his insights and motivations for joining FYR in an interview, and his words are nothing short of inspirational.
What inspired you to get involved with FYR?
FYR's mission of empowering youth to build physical and mental strength is the same mission I am on. After attending their summer leadership camp, Camp FYR, I knew it was something I wanted to be a part of on a larger scale.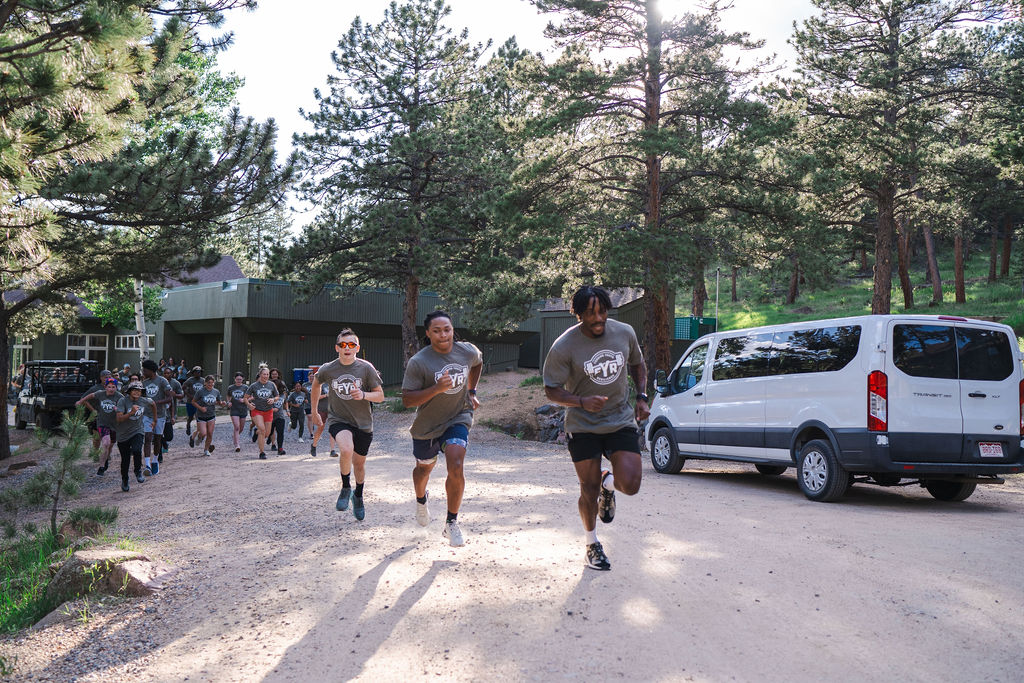 How has your background helped you connect with the youth FYR serves?
My background includes being raised in communities with under-served youth and limited access. So, I completely understand what some youth are experiencing. Additionally, my mother has experience running nonprofits, and I have been a part of them to serve the community, which aligns with my personal values.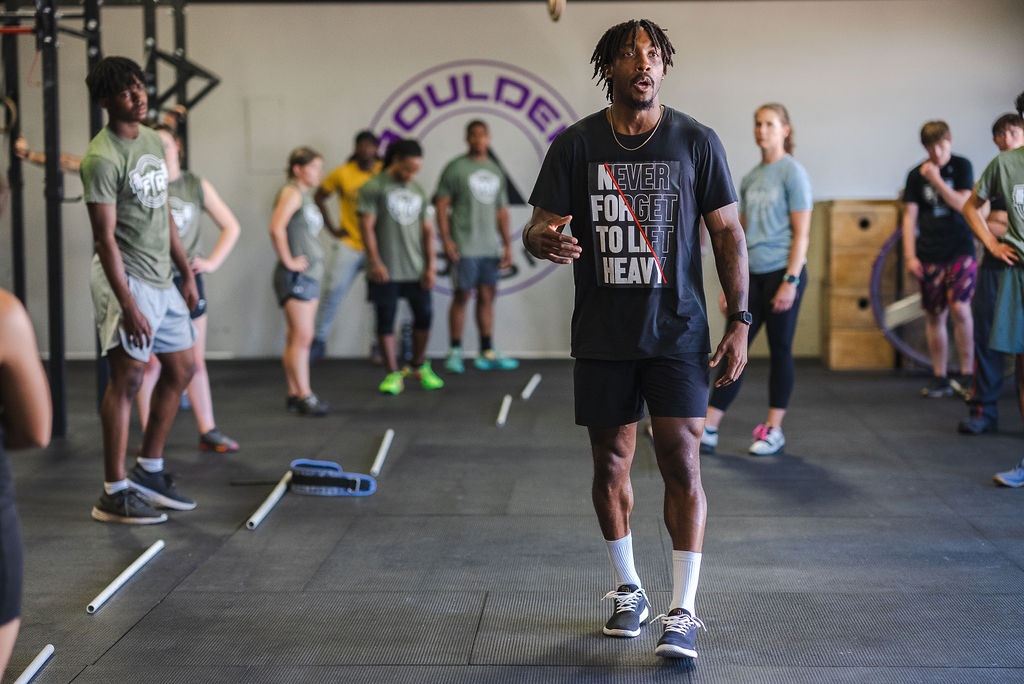 What's one thing you're looking forward to as part of your journey with FYR?
I am looking forward to connecting with all the youth at the 24 chapters. across the country. I'm excited to talk to facilities about how they can help and why FYR is important and needed.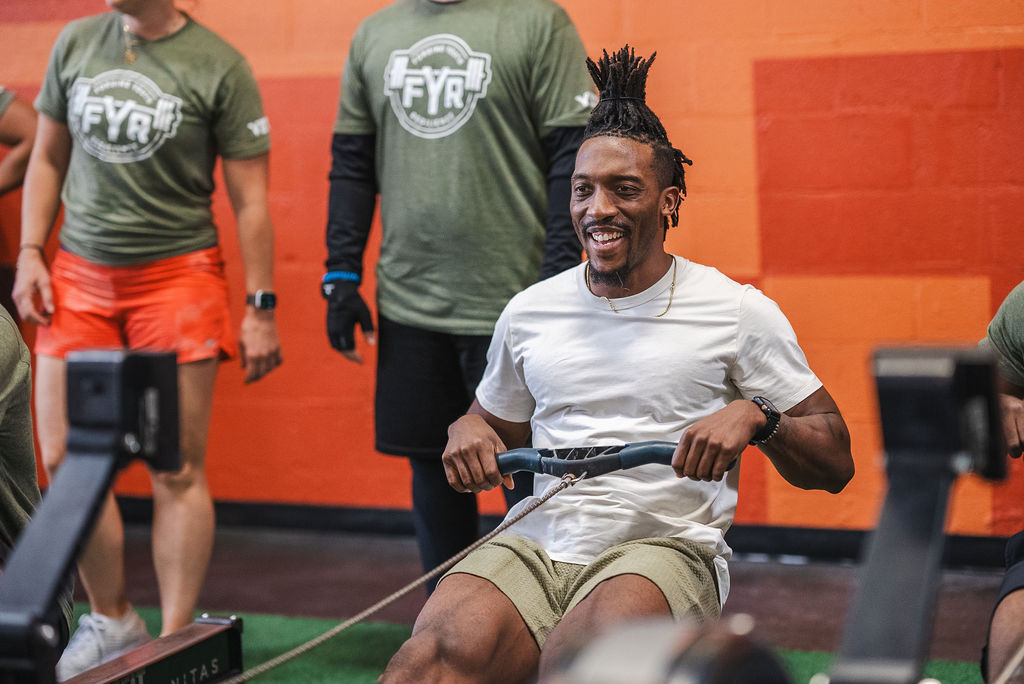 If you could give one piece of advice to young people, what would it be?
"YOU HAVE A CHOICE" is something I knew, but no one ever really explained it to me. It includes the true definition behind an APE (Always Positive Energy) Mentality.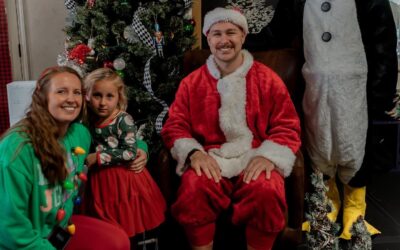 The holiday season is a time for spreading joy, gratitude, and giving back with the community that...
read more