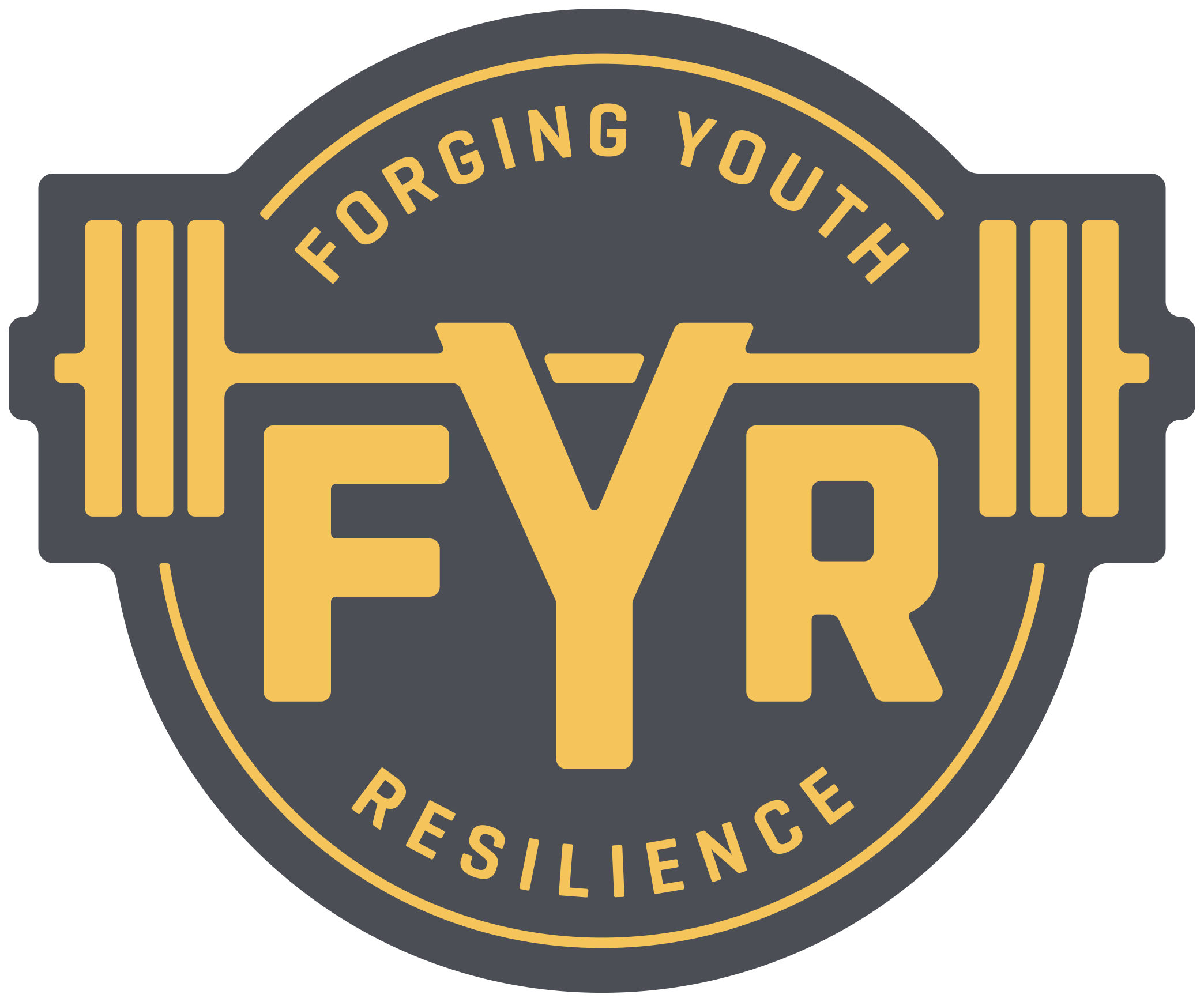 Local Club Spotlight: FYR Chicago
Please join us in welcoming FYR Chicago on the South Side of Chicago, IL! We caught up with Forging Youth Resilience Board Member and FYR Chicago Founder, Jason Burns, to learn how fitness has impacted his life and why he decided to start a FYR Club in his community.
Tell us how fitness has positively impacted your life.
I grew up with fitness all around me. My father was heavily involved in youth sports, and the camaraderie of being a part of a team has been a way of life for me for as long as I can remember. Bonds formed in college and NFL locker rooms gave me an appreciation for belonging. Community-based fitness has the power to create those same feelings.
Mettle Fitness, home of FYR Chicago, was featured by the Chicago Bulls as a Black-Owned Business Spotlight.
Why do you feel that the Chicago community would benefit from having a FYR program?
Because of Chicago's segregation, Black communities have lacked basic options and access. Individuals seeking these services often ended up in spaces where they didn't feel readily accepted. These individuals simply wanted to get fit in an environment they felt comfortable in. As a proprietor, I felt obligated to provide my community with a space where they were welcome to be themselves while also providing a fitness experience that exceeded any other.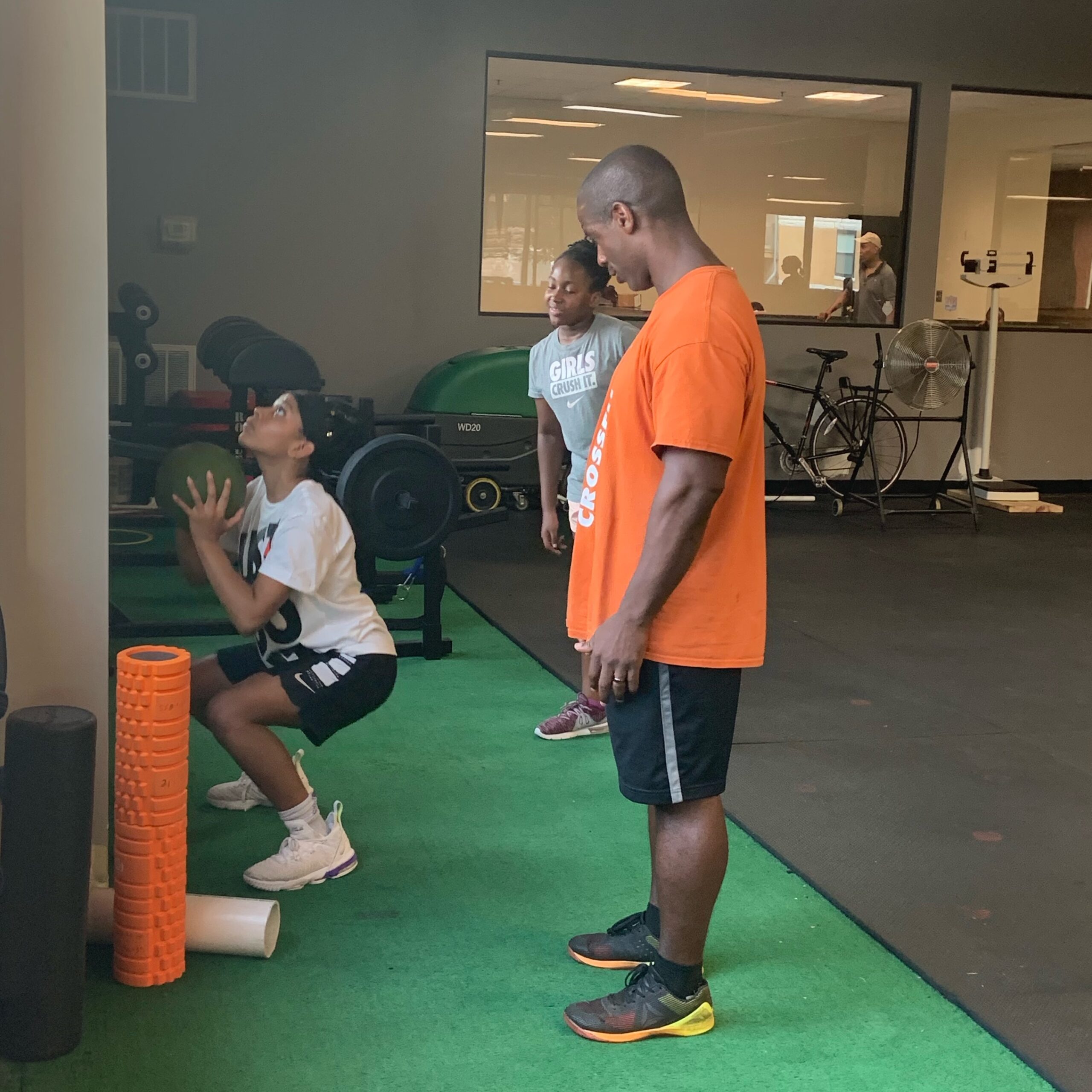 Why do you believe fitness can and should be used to impact the lives of youth?
I have seen the benefits of fitness physically as well as mentally and from a health perspective. The community aspect of fitness serves as a strong support system that many of our kids need. The difficulty of the workouts is a bridge to mental toughness and the mindsets of success and we will use this as an important and integral part of FYR Chicago's program.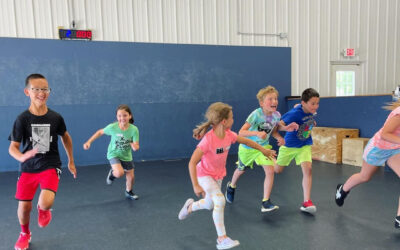 In an inspiring conversation with Carrie Cellilo-Garcia, Local Club Leader at FYR Unbroken Future,...
read more