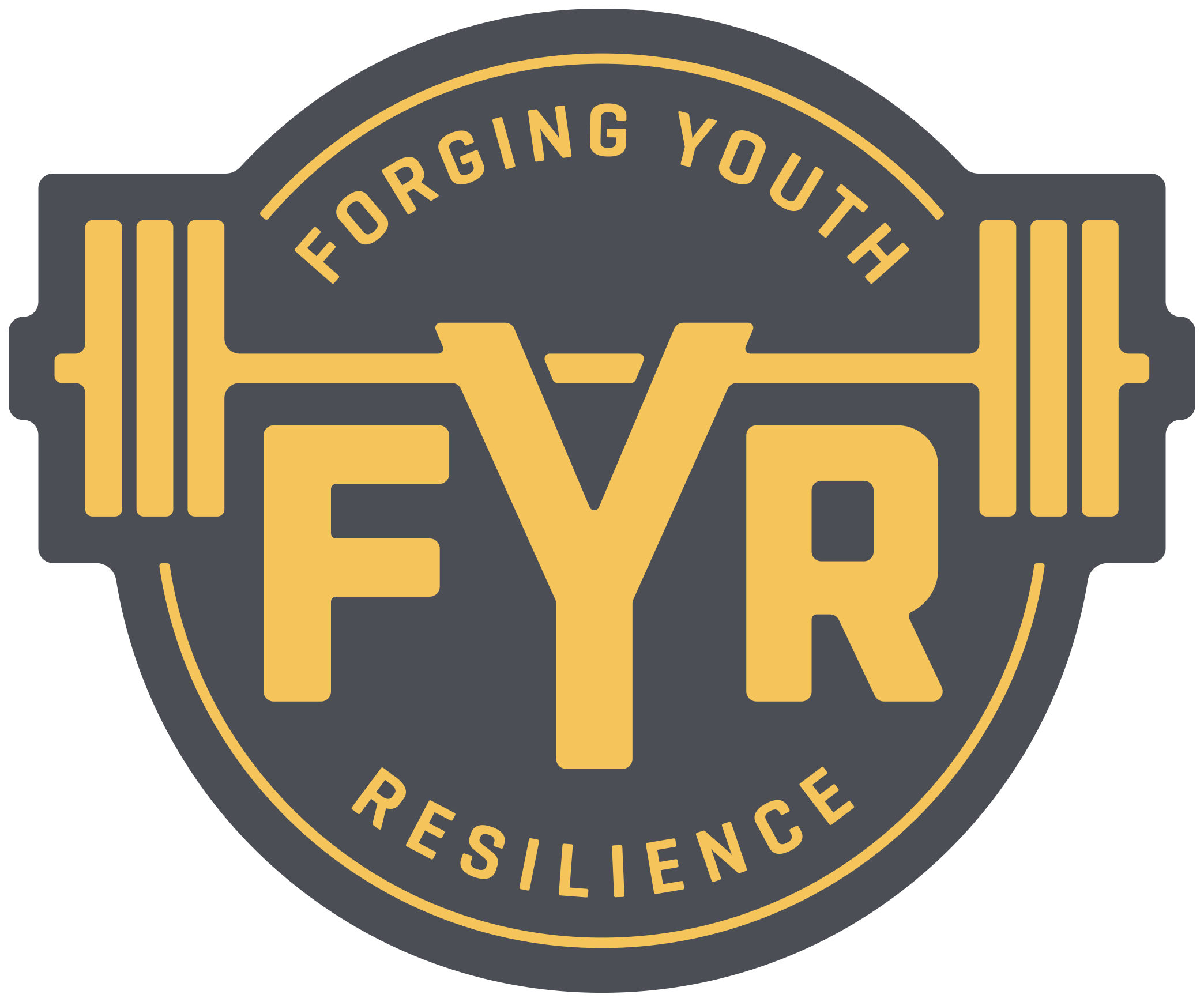 FYR Partners with Deka Comp and SugarWOD
At Forging Youth Resilience, we are constantly seeking opportunities to empower young minds and bodies, to inspire the next generation to be strong, capable, and confident. Today, we are thrilled to share some exciting news that takes us one step closer to realizing our mission.
We are proud to announce our partnerships with Deka Comp and SugarWOD to provide inclusive and challenging experiences for kids and teens. At FYR, our focus has always been on nurturing resilience and strength in our youth. These partnerships allows us to enhance our programs and provide even more opportunities for the young minds we serve.
Why Deka Comp?
Deka Comp shares our passion for empowering young individuals, but what truly sets them apart is not just their programs – it's the heart and soul they put into every interaction. Deka Comp believes in the power of a coach's attitude to make an experience unforgettable. They understand that it's not just about teaching kids how to move; it's about instilling a sense of pride and a desire to unlock their potential.
Why SugarWOD?
SugarWOD is a solution designed to strengthen communities, classes, and coaches. It offers a platform that will support our youth athletes' fitness journeys, from tracking workouts on a national leaderboard to fostering a supportive community. This partnership with SugarWOD is a significant step toward providing the best possible experience for our young participants and coaches alike.
These partners align perfectly with our vision at FYR. Our core values – Growth, Respect, Integrity, and Teamwork (GRIT) – are at the heart of everything we do. Together with Deka Comp and SugarWOD, we intend to amplify these values and create an environment that fosters strength, community, and resilience in every young participant.
What Can You Expect from These Partnerships?
Our partnerships with Deka Comp and SugarWOD bring exciting possibilities:
Inclusive Programming: Deka Kids and Deka Teens offer inclusive and age-appropriate programs. It means that every young person, regardless of age or fitness level, will find a program that suits them.
Coaches Notes: Our team of FYR coaches will have access to top-tier coaches notes to ensure that every class delivers the best possible experience. It's not just about the workout; it's about the mentorship and guidance our young participants will receive.
National Leaderboard: A national leaderboard using SugarWOD provides a platform for athletes to gain recognition on a broader scale, inspiring healthy competition and fostering a sense of achievement among participants across our national network of Local Clubs.
Together with Deka Comp and SugarWOD, we're forging the path to a stronger, brighter future for our youth. Join us, and let's make a difference, one workout at a time!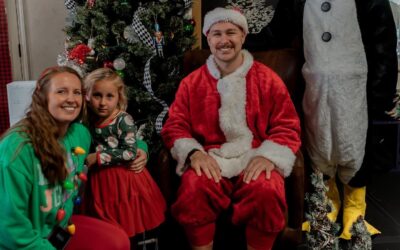 The holiday season is a time for spreading joy, gratitude, and giving back with the community that...
read more