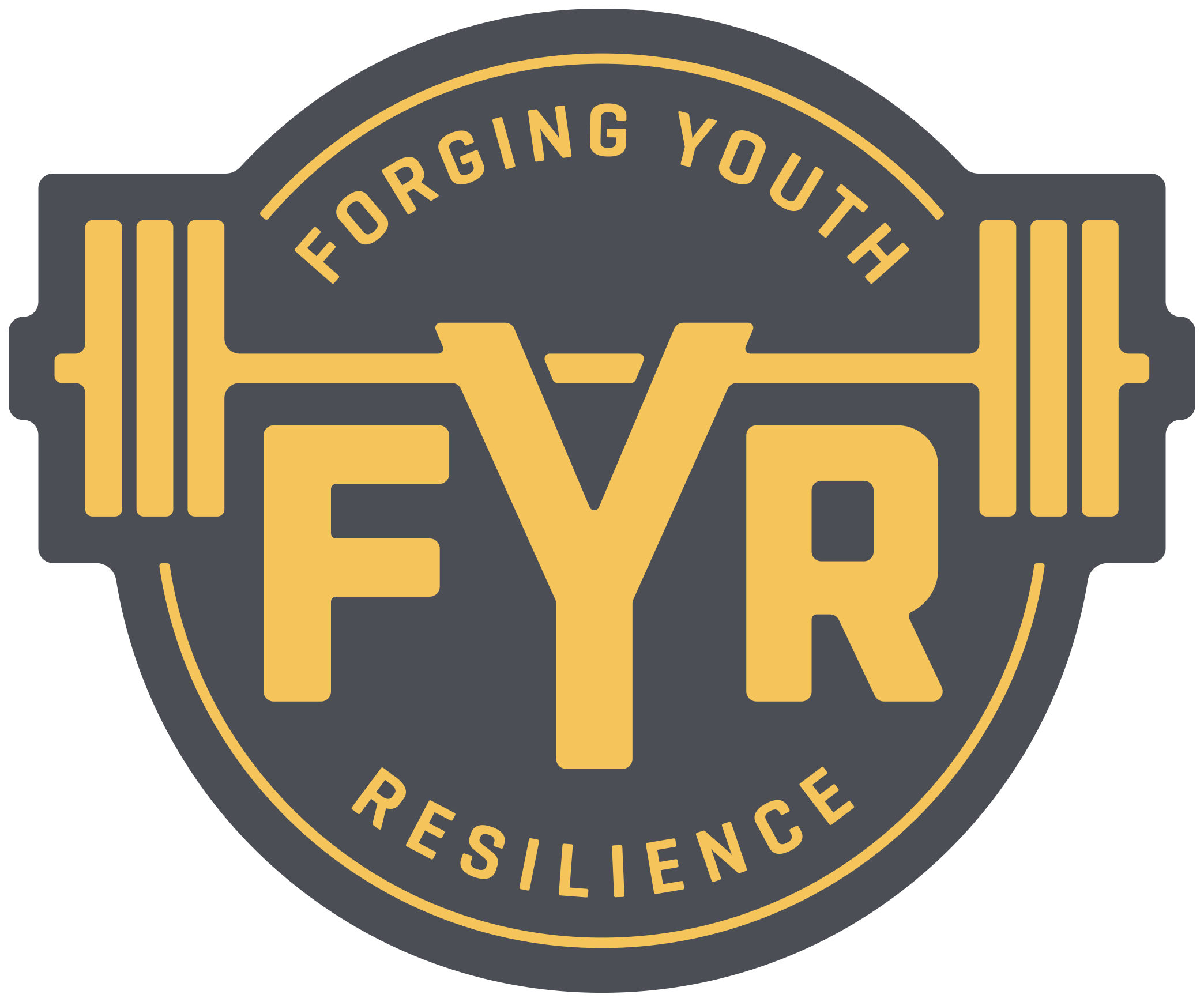 On behalf of all of us at Forging Youth Resilience, thank you for helping to IGNITE the FYR and for supporting our mission to empower young people to build mental and physical strength for life! Thanks to donations from you and over 450 other donors, we surpassed our $50,000 goal! Your gifts will provide the resources we need to grow and serve hundreds more young people.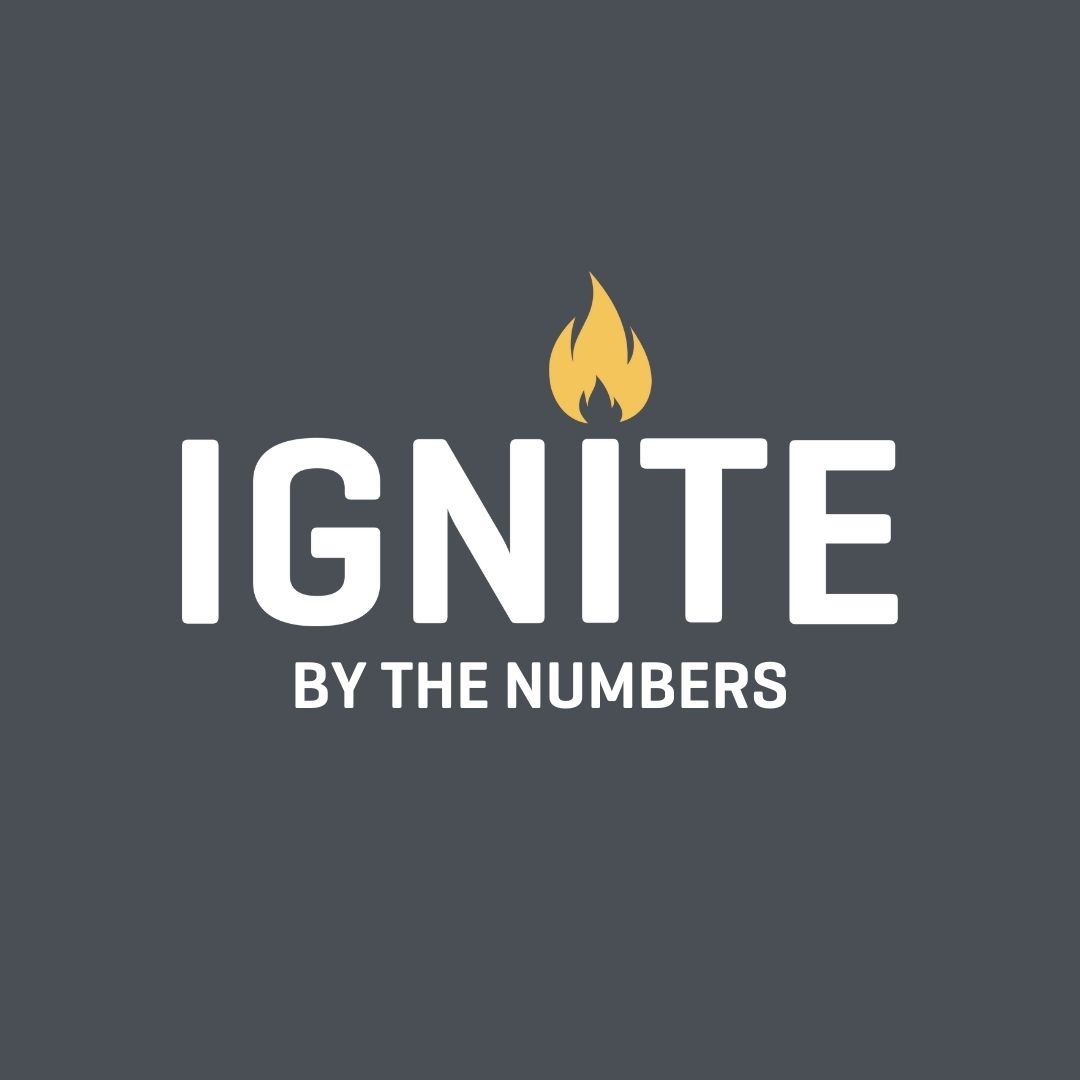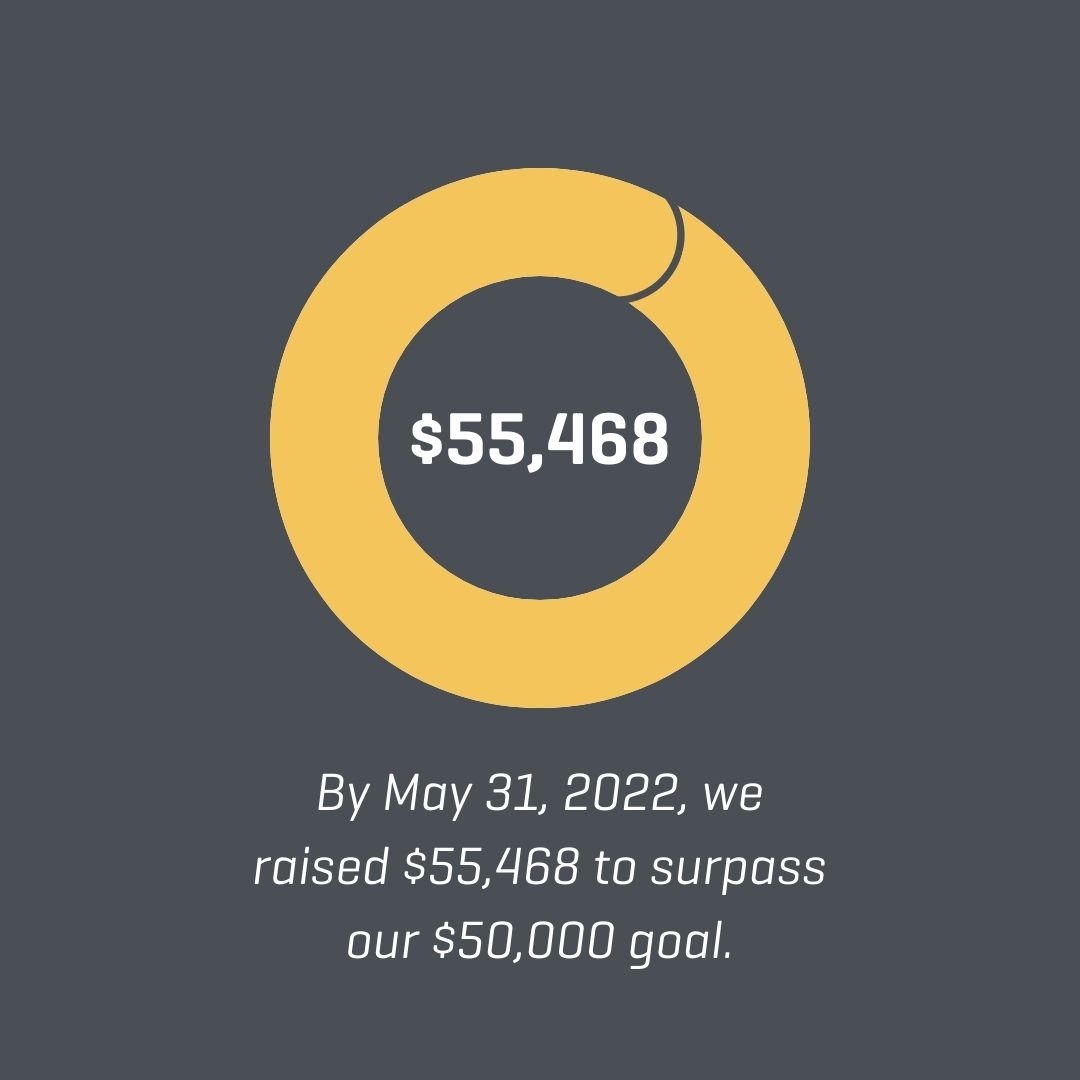 That's a 31% increase in amount raised compared to last year!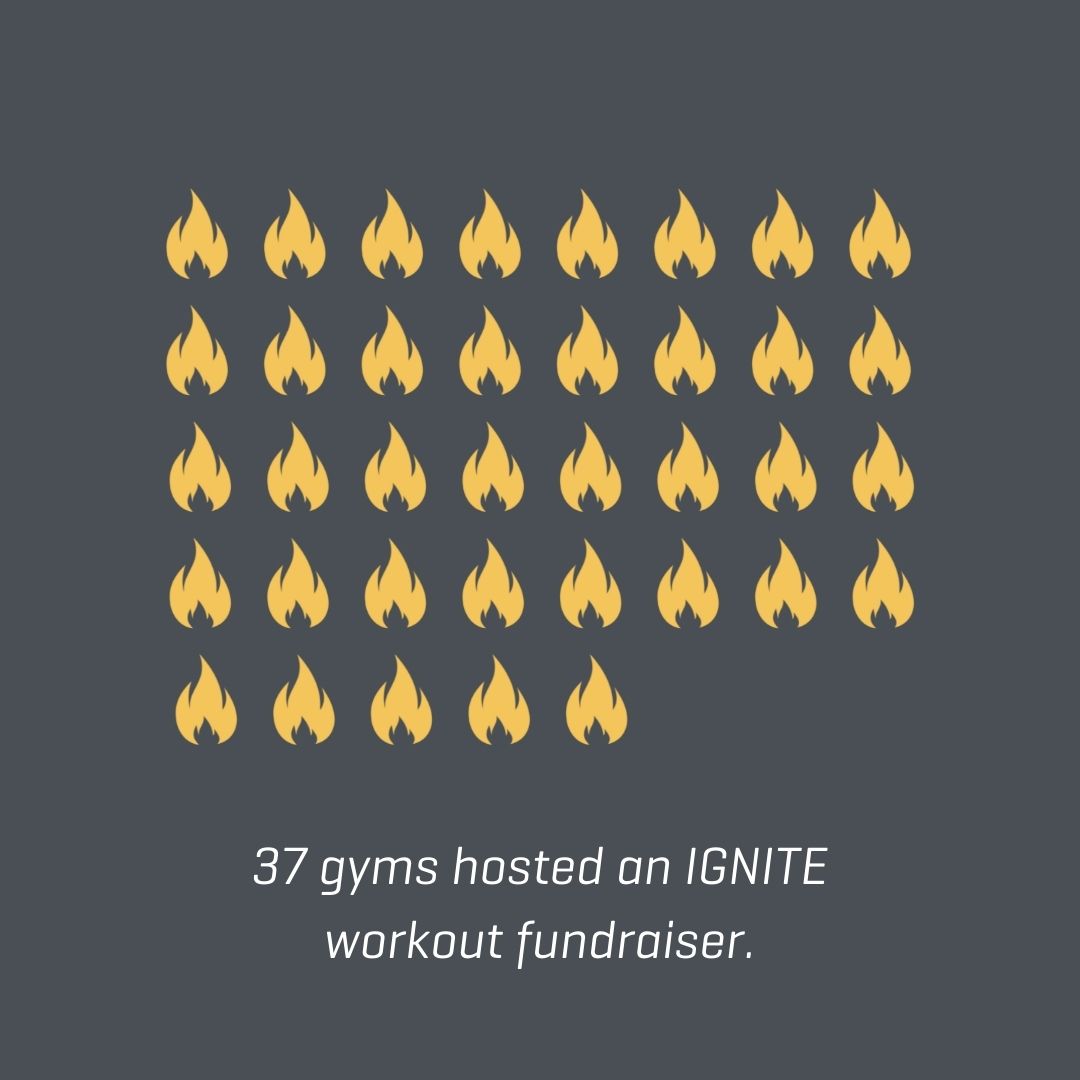 From Boise to Brooklyn, gyms all across the nation joined in for IGNITE.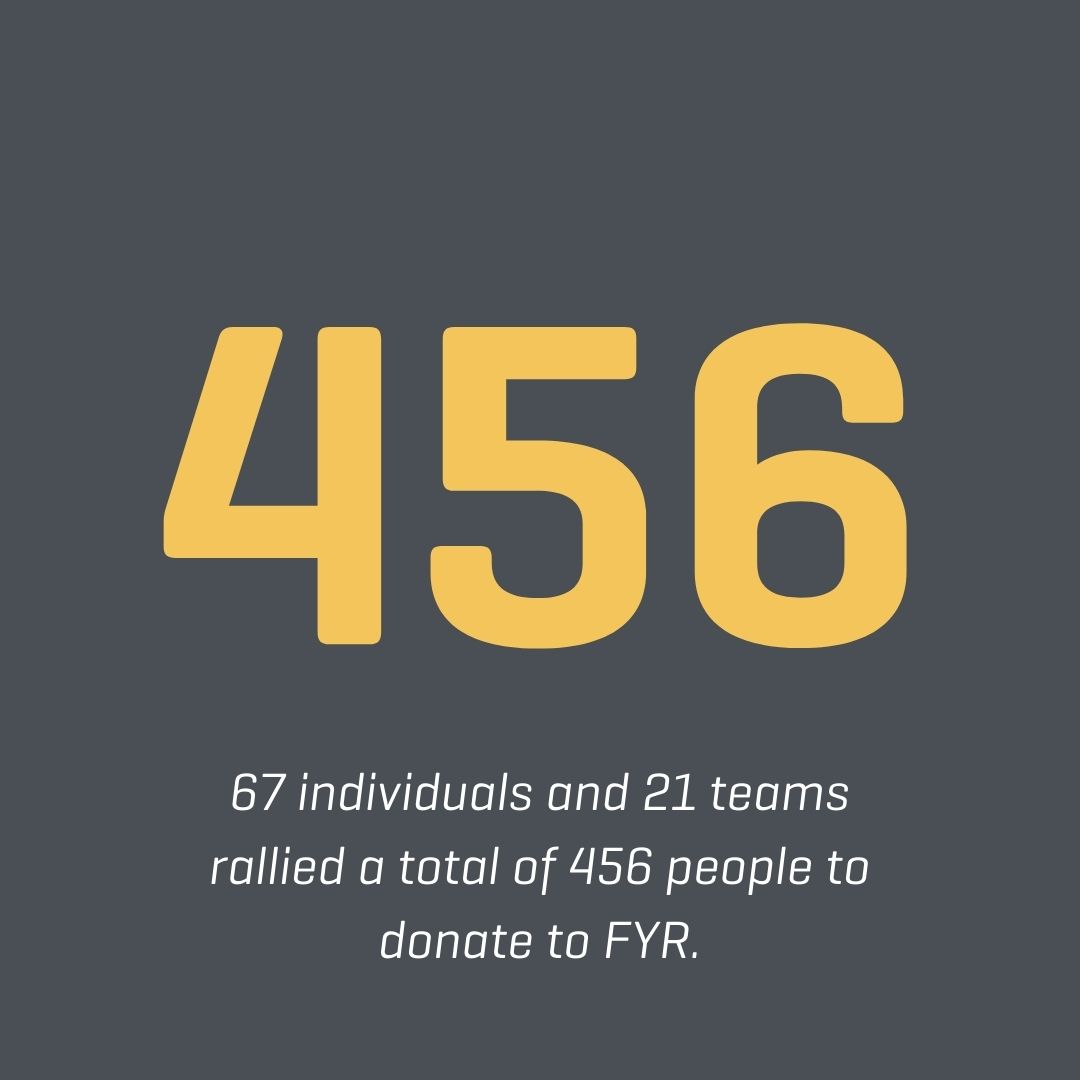 Which is a 64% increase in number of donors compared to last year… or at least 20,000 thrusters, burpees, and sit ups completed!
Thank you for helping us IGNITE the FYR!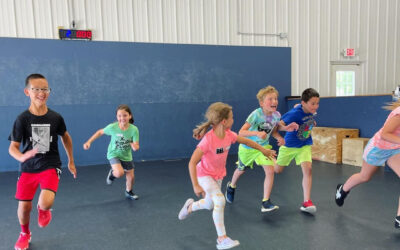 In an inspiring conversation with Carrie Cellilo-Garcia, Local Club Leader at FYR Unbroken Future,...
read more