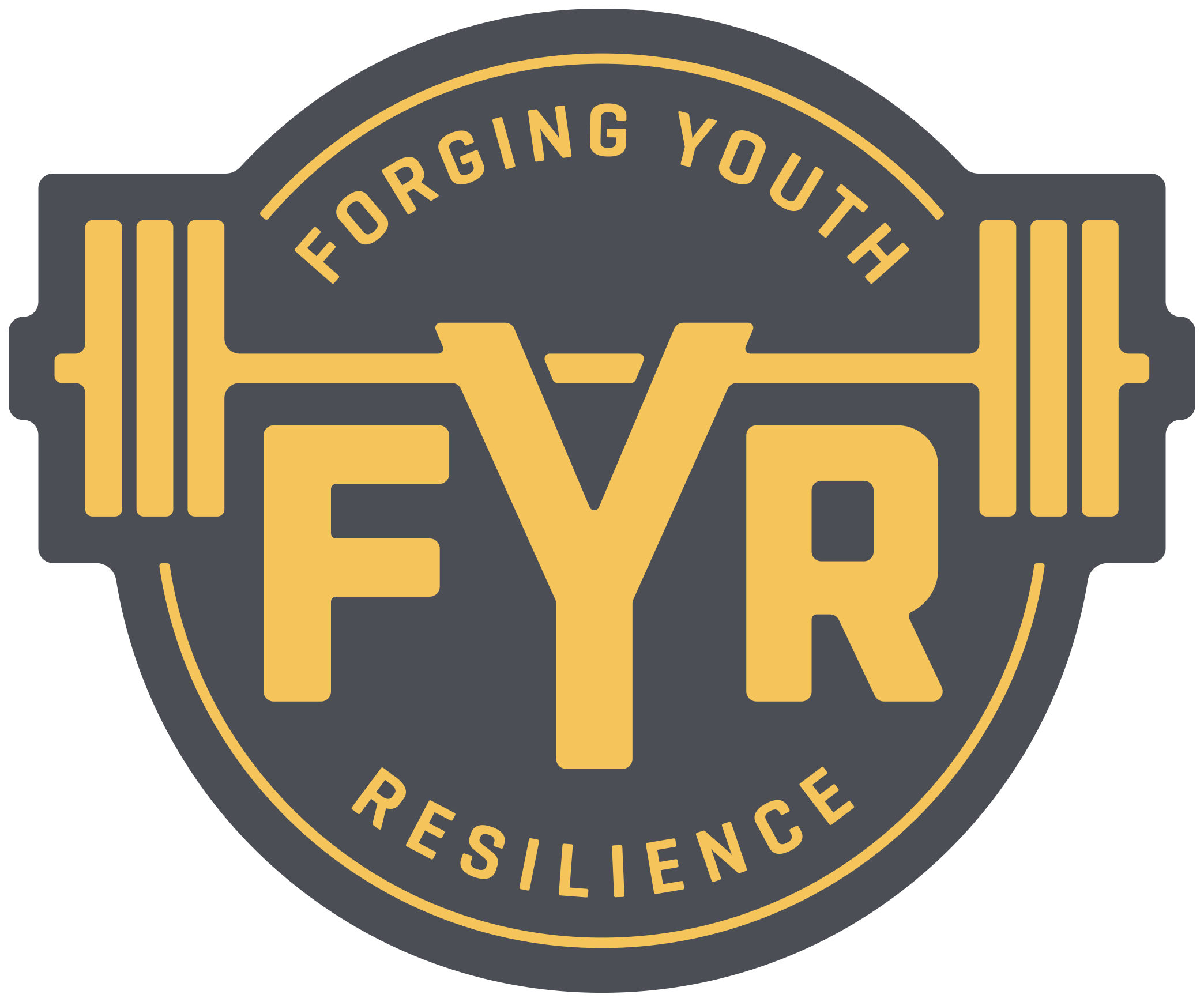 Local Club Spotlight: FYR Unbroken Future
In an inspiring conversation with Carrie Cellilo-Garcia, Local Club Leader at FYR Unbroken Future, we delve into the journey of a two-year-old Local Club within FYR's national network. Dedicated to making a difference in the lives of Cleveland's youth, FYR Unbroken Future offers a unique approach of fitness, mentorship, and community support – by bringing their services on the road!
How and when did FYR Unbroken Future start?
We began laying the foundation for FYR Unbroken Future around 2 years ago, but it was about a year ago that we officially welcomed kids on board. This journey has been about building a space where young individuals can discover their strengths, both physically and mentally.
What are some perks of being part of the national FYR network rather than running your club and nonprofit independently?
Being part of the national FYR network allows us to reach out to clubs like us to help learn and grow. We take the advice and experience of other clubs and see if we can implement it at our club. We also love the camaraderie of the national networks as well. We are able to be something bigger than just our little box gym!
What have been some of the most memorable highlights this year for FYR Unbroken Future?
This year, one of our standout moments has been our partnership with the Westside Community Center in Cleveland. We took our program on the road, making it mobile and accessible to even more young people 2x/week, reaching 30-40 new athletes! The positive response has been overwhelming, and seeing the youth engage with our programs and the community has been truly heartwarming.
What do you look forward to in the future of FYR Unbroken Future?
Looking ahead, our vision is to secure funding for a BeaverFit trailer, which will enable us to expand our outreach. We want to bring the full CrossFit experience to more neighborhoods, providing intervention and positive change where it's needed most. Our current athletes have expressed a desire for our programs to continue beyond the summer, and we're determined to meet that need. We plan to take our trailer to local flea markets, fairs, and camps, reaching even more young lives.
We're proud to be the only kids' program in our area, and our dreams are big. We're committed to making a lasting impact on the lives of the children in Cleveland. We see our programs as a beacon of hope, a light that guides them towards a brighter future.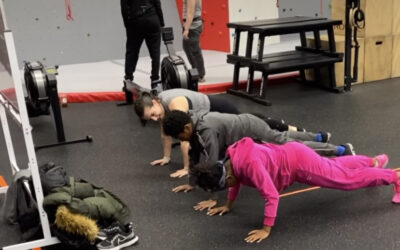 Please join us in welcoming FYR Boston, in Boston, MA! We caught up with FYR Boston Founder,...
read more