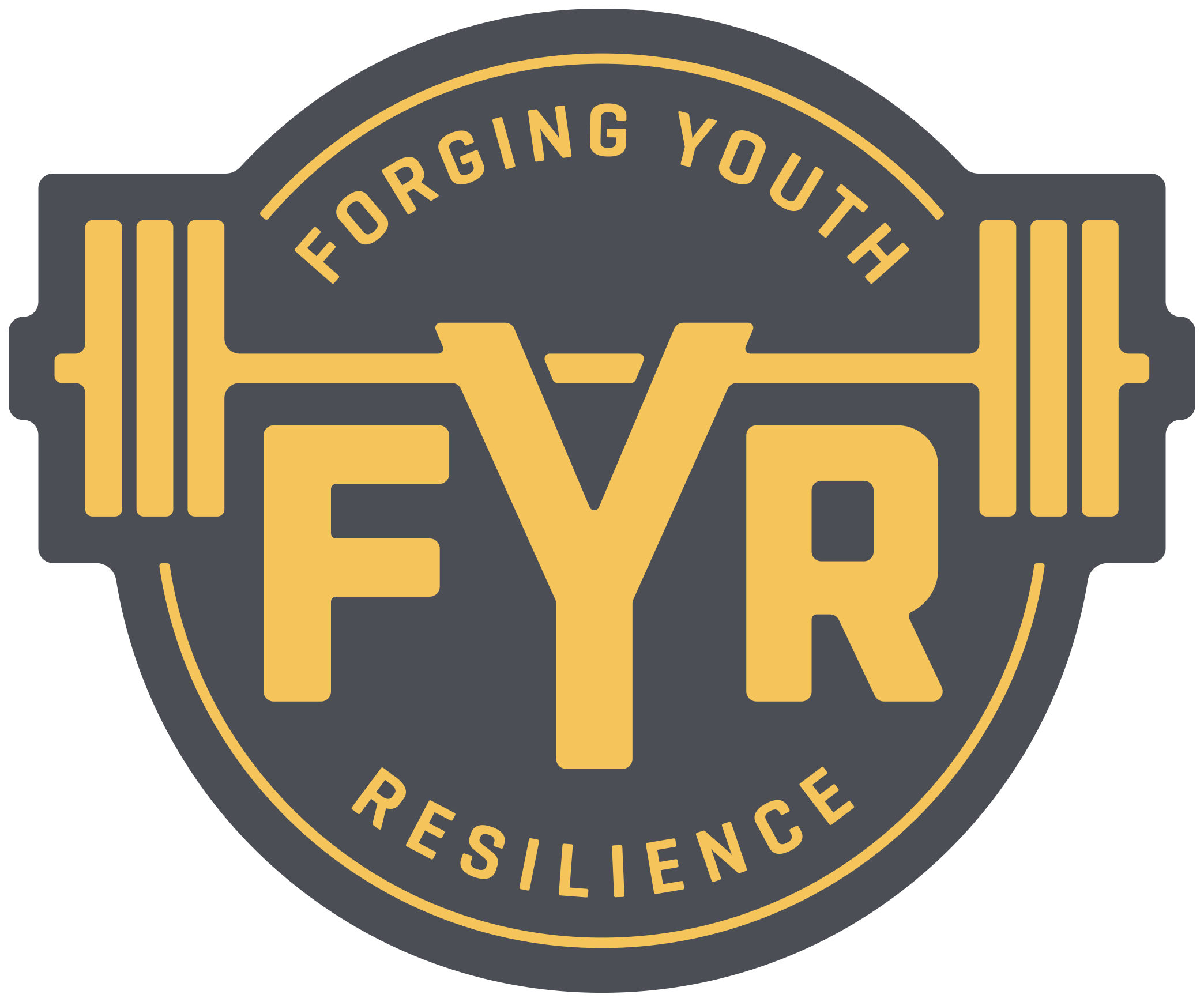 Local Club Spotlight: FYR Tectonic
Coaches Erica Stupfel, Paola London, and Hannah Dodson are brought together by a shared passion – helping youth grow into stronger and healthier individuals both physically and mentally. We got the opportunity to catch up with these three powerhouses behind FYR Tectonic in Camas, WA.
What is one recent success at FYR Tectonic?
A couple weekends ago, we had a group of about 8 FYR teens that competed in a Spartan race. All finished the race with smiles and mud all over their faces! These teens encountered many obstacles that were very similar to movements that they have experienced in their CrossFit workouts back at the gym. Seeing the way these teens translated their movements from the gym to the obstacles was amazing and inspiring. After the race, Many of the athletes wanted to practice rope climbs and go into more of the technique on how to successfully and safely get up the rope. we had about five teens get their first rope climbs!
– Coach Hannah Dodson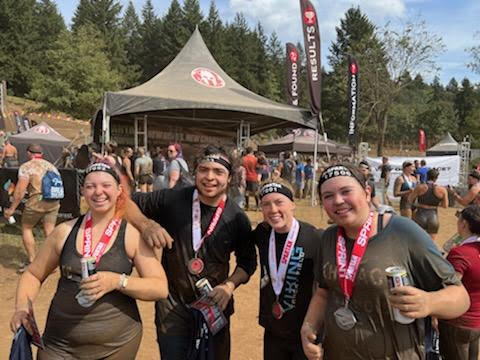 What is the most important lesson you have been able to teach your athletes this summer?
Consistency. Summer tends to get so busy and our schedules more 'relaxed'. It is so easy to fall out of our routines and maintain discipline. We all know how great we feel after a good workout, a stretch, or even a little walk around our neighborhood. I made sure I told our athletes how proud I was of them for showing up, drinking water, and taking care of themselves, however they chose to do it. It was my goal to be consistent throughout the summer and be there at the gym for them and celebrate their efforts.
After returning from Camp FYR, we were all more pumped to show up at the gym. We have big goals and we are ready to put in the consistent work required to achieve them!
– Coach Paola London
What do you look forward to in the future of FYR Tectonic?
We have already seen a lot of growth this year. It is so exciting to see the teens and adults as a whole back at the gym and engaging with one another. We hope to schedule a monthly event that brings our teens and the wider gym community together to allow our FYR athletes to feel the strength and support of their wider community. Having been one of the original coaches at the start of our club in 2017, I often find myself grinning, a little glossy-eyed at the laughter, encouragement, and friendships being nurtured and built on the gym floor. FYR Tectonic has such an incredible team, and we have seen the confidence and motivation of our athletes grow exponentially. Recruitment is always a challenge, but we celebrate the joining of each and every teen. We know their potential and have experienced the life-changing results of fitness and mentorship.
– Coach Erica Stupfel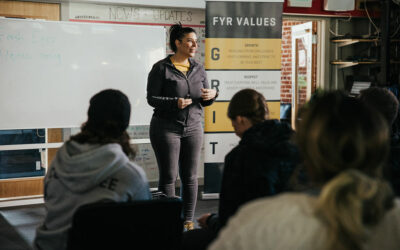 Leaders from FYR youth programs across the country gathered for the second annual Forging Youth...
read more