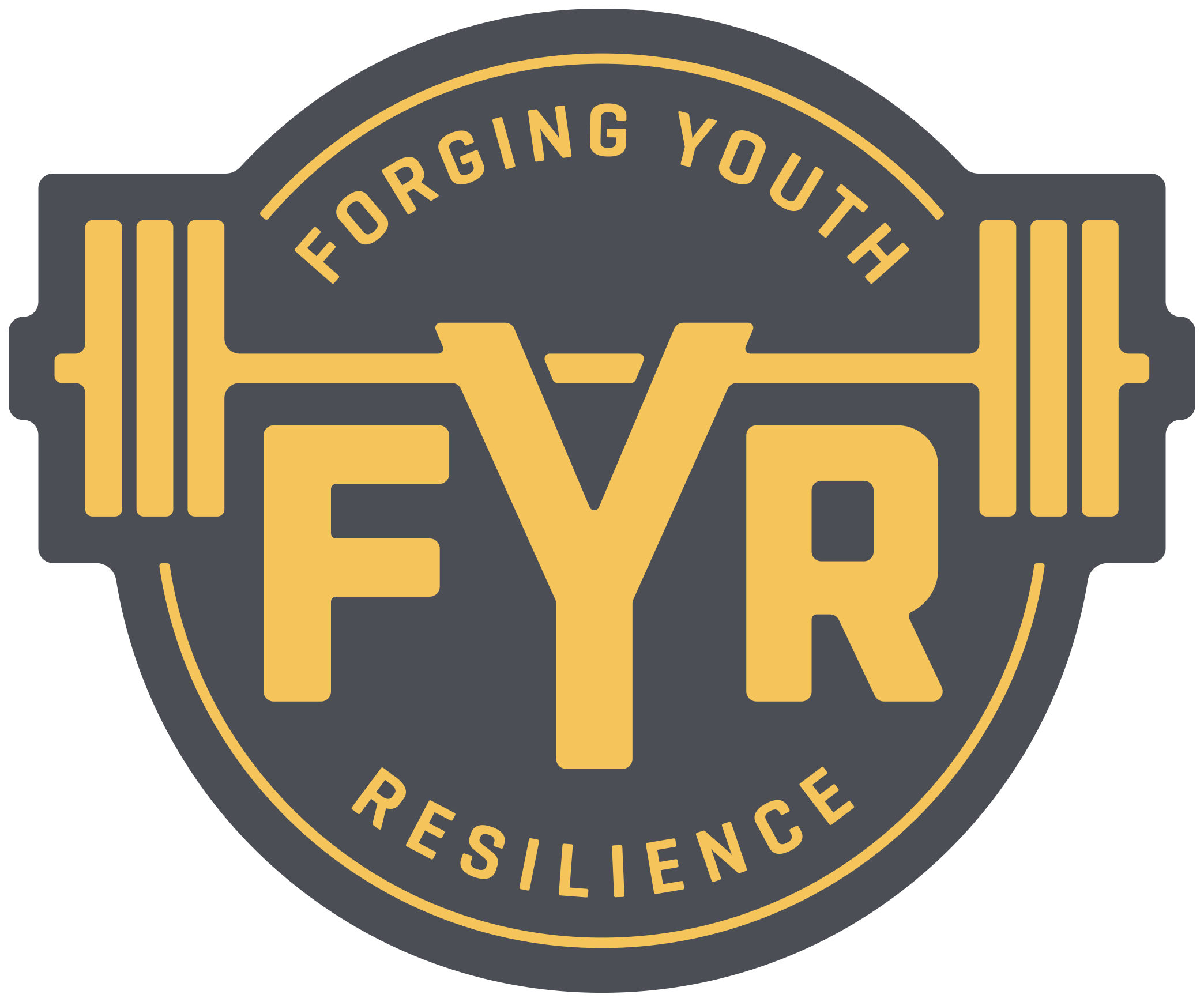 Local Club Spotlight: FYR Denver
FYR Denver was founded April 2015 and is one of our largest Local Clubs. We got the opportunity to catch up with Nick Massie, President of FYR Denver to hear what they've been up to!
How has FYR Denver grown since its inception?
Since its founding in 2015, FYR Denver has grown in sophistication, network capability, and potential for impact. Through strategic planning efforts in recent years, our program is stronger at identifying opportunities for youth engagement, creating and leveraging community and network resources, building and delivering our program to youth athletes, and engaging our friends and community partners in coaching our athletes to build resilience to life's challenges. We are thrilled to add to our toolkit the skills of trauma-informed coaching as we work with our young people. While some of the names have changed, we are proud to call a local box our home (Mach983 Crossfit), work with alternative education programs to engage and support youth (HOPE at Power Learning Academy), and partner with youth social services (Third Way Center; Denver Public Library; Boys and Girls Clubs of Metro Denver).
What is one recent success at FYR Denver?
I'm super excited about a new partnership we have locally with Travis Manion Foundation (TMF). David Boyd – Senior Coordinator and Crossfit L2 coach – reached out to see how we might work together. We've been able to plug David and TMF's resources into our programming at HOPE. David and his crew bring incredible year-long character development programming to the students at HOPE, and he joins Denver founder, Denver board member, and National Program board member Duncan Seawell to coach our student-athletes there through FYR programming several times a month.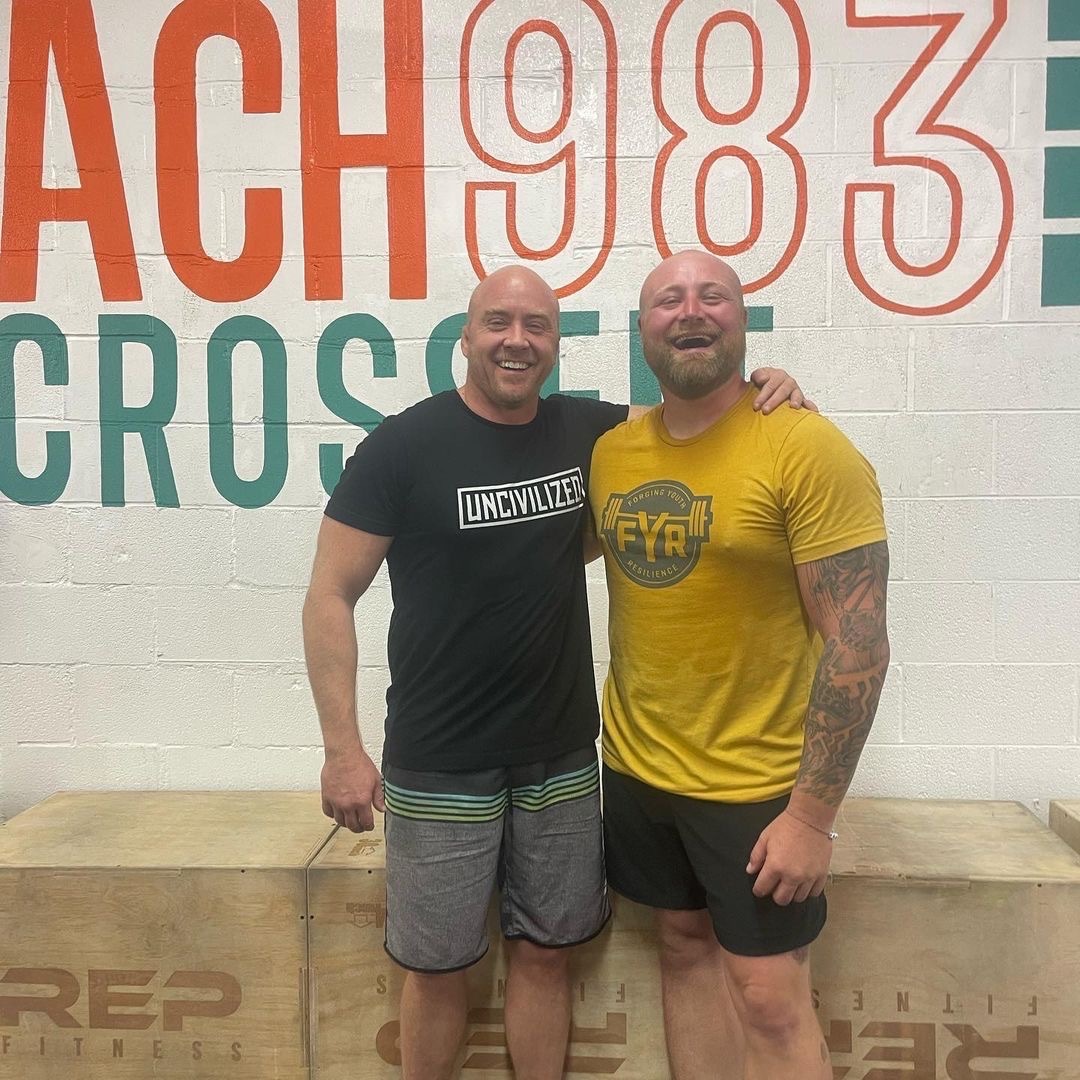 What do you look forward to in the future of FYR Denver?
I most look forward to creating a greater impact in Denver and getting stronger at telling our story. Every time we tell our story, somebody listening wants to introduce us to another program in town with whom we might be a good fit programmatically. The number of kids who would benefit from connecting to the kind of volunteers we work with is almost infinite, and FYR Denver is a group of people who want to serve every single one of them. I also look ahead to the next batch of program alums; young people to whom the world is a vast horizon of opportunity and who, armed with a sense of worth and problem-solving skills, and resilience to life's challenges, suddenly find themselves successful in their pursuit of happiness, self-worth, and the ability to determine their own future. We know how to help make this happen. LET'S GO!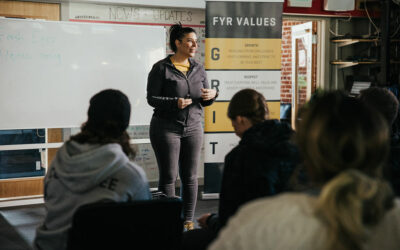 Leaders from FYR youth programs across the country gathered for the second annual Forging Youth...
read more