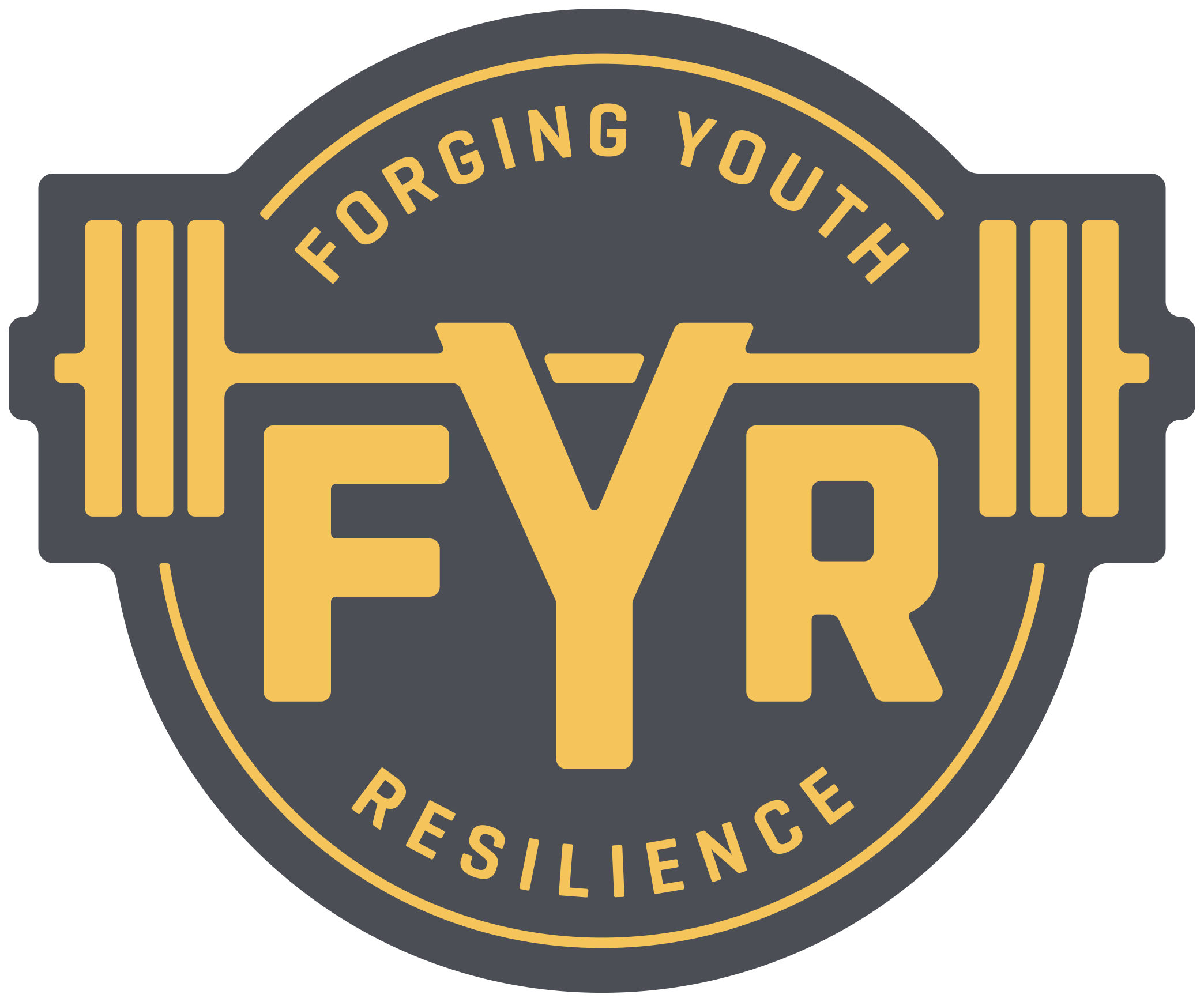 Leaders Gather for Our Local Club Summit
Leaders from FYR youth programs across the country gathered for the second annual Forging Youth Resilience (FYR) Local Club Summit, supported by Ascent Protein. The event provided a platform for FYR Local Clubs to participate in training, share best practices and receive new resources supporting their work to foster resilience and mental health among young people.
We coached our coaches and community.
The summit, which was held at CrossFit Affiliate Mach983 and The Phoenix CrossFit Community Center, brought together over 40 coaches, FYR alumni, board members, volunteers and partners supporting FYR's national network of 24 Local Clubs. Attendees enjoyed a packed schedule of seminars and breakout sessions covering a range of topics including trauma-informed coaching, inclusive leadership, and FYR's newly launched nutrition curriculum. CrossFit Kids Seminar Staff led a training session and interactive Q&A.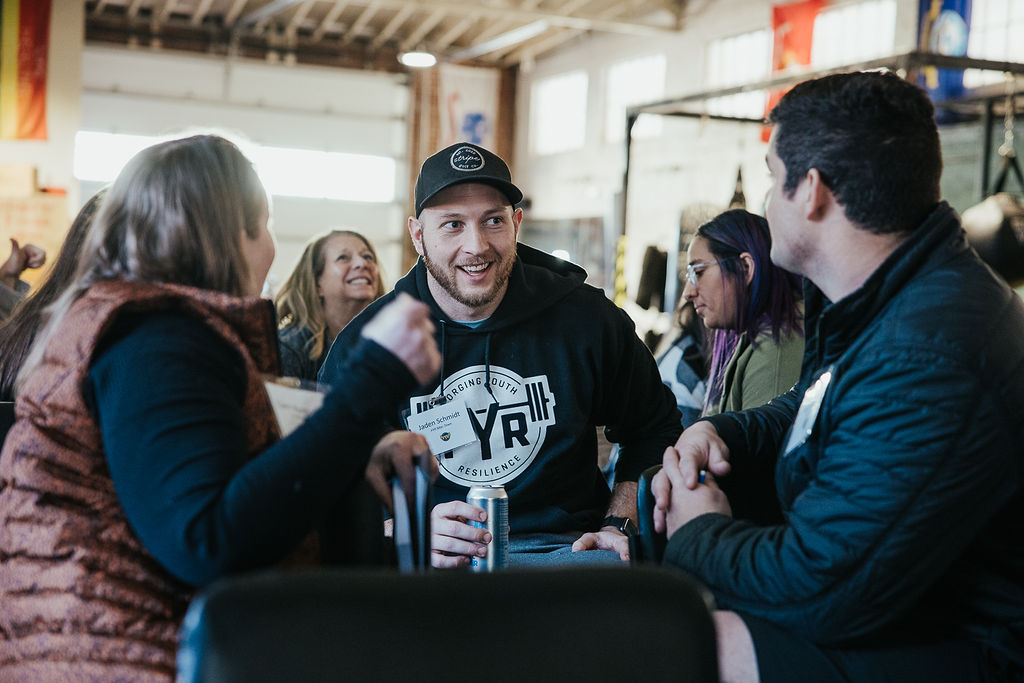 "After the summit, I have so much curriculum and new information to teach and create a more robust program."
– Denise Montagu, Local Club Leader, FYR Boulder
It wouldn't be a FYR event without a workout!
One of the highlights of the summit was the community workout coached by Ben Dziwulski, founder of WODprep.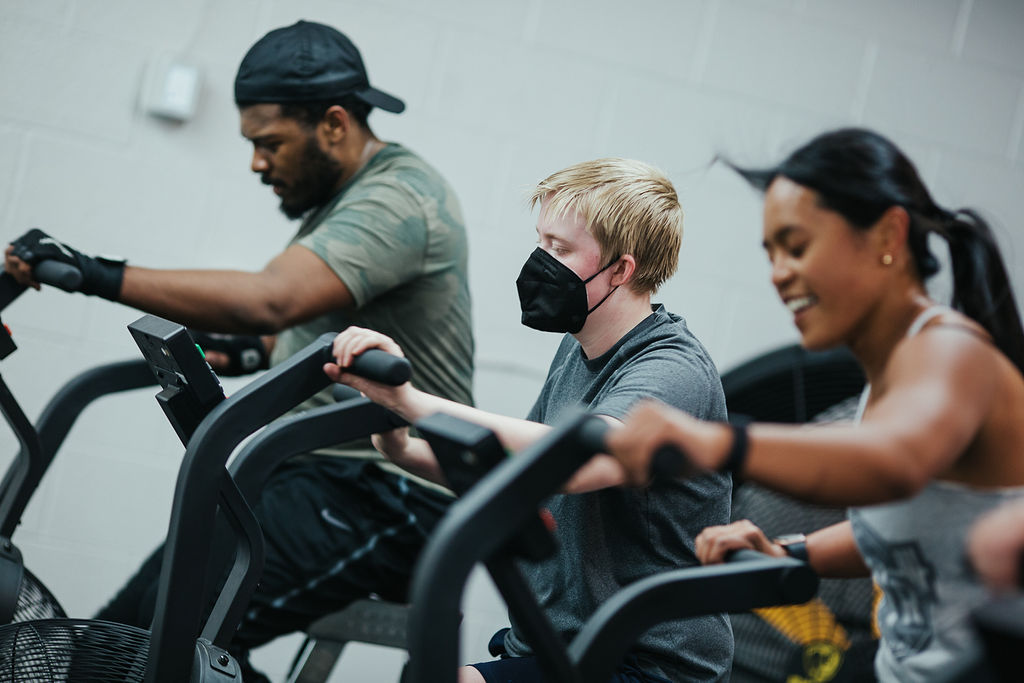 We are thankful for our knowledgable network.
Justin Bergh, GM of Sport at CrossFit joined, and encouraged attendees to continue providing youth athletes with skills to overcome adversity beyond the walls of the gym. Other notable speakers included Elaine Marino, Global Head of Diversity Equity and Inclusion at CrossFit, Nick Pappas and Tegan Soderlind, Seminar Staff at CrossFit, and Erin Comollo and Peggy Policastro of the New Jersey Healthy Kids Initiative. FYR Flagstaff Local Club Leader Sarah Vanier shared fundraising best practices with the group.
"I feel more confident in coaching youth, thanks to the CrossFit Kids seminar at the summit!"
– Mallory Bergen, Coach, FYR Denver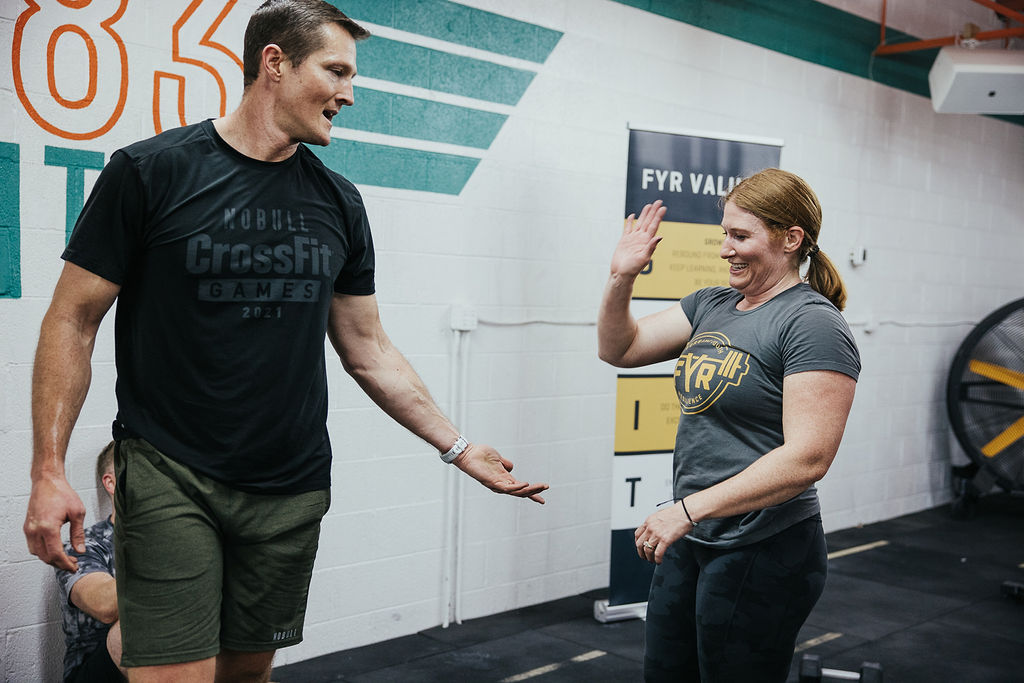 "The incredible volunteers who attended this Summit work every day to become better at leading their clubs and helping the youth in their programs develop behaviors that will lead to a lifetime of physical and mental health. As a national team, we want to offer the very best training and access to partners who can help our volunteers best serve their communities."
– Mason Alberts, Executive Director, FYR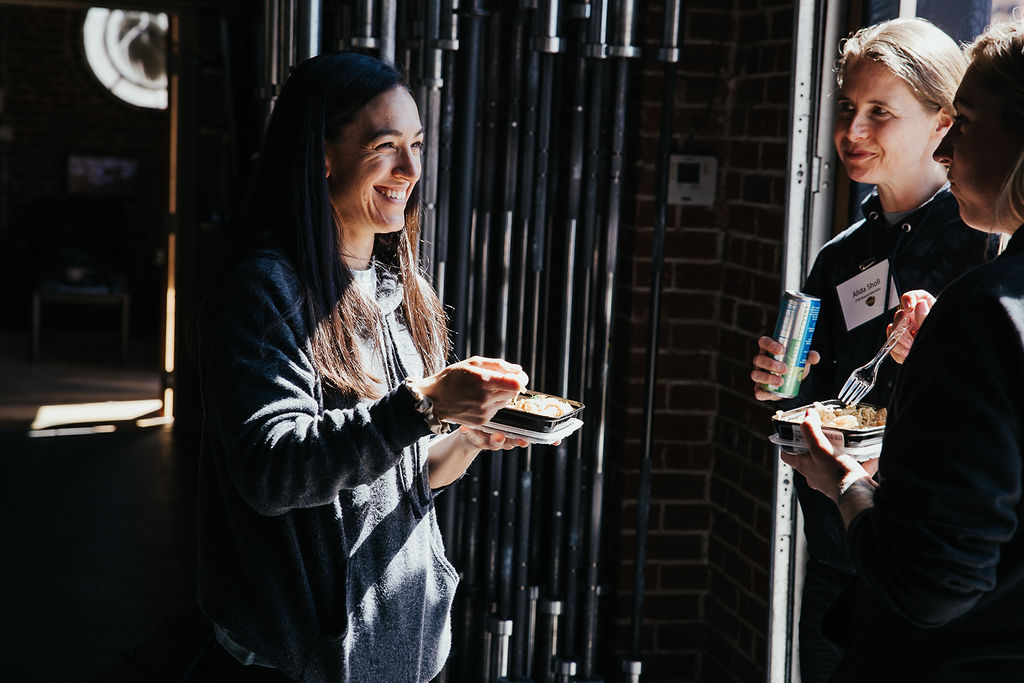 Our participants left more energized and connected than ever.
Overall, the second FYR Local Club Summit was a resounding success, bringing together Local Club leaders from diverse backgrounds and providing them with the tools and inspiration needed to make a positive impact on the lives of kids and teens in their communities.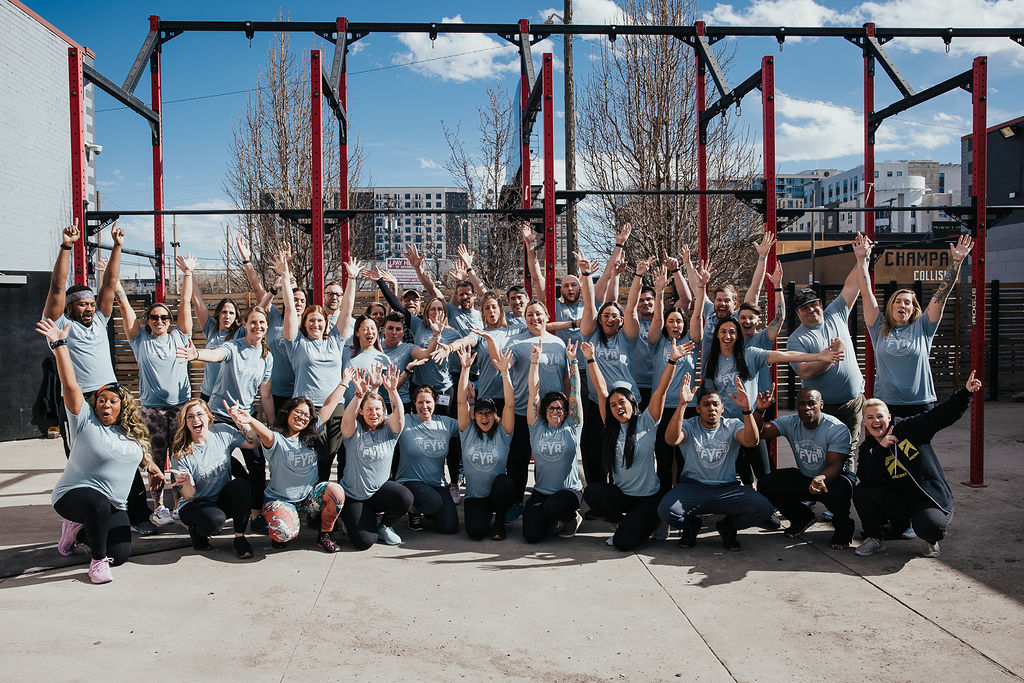 "I am leaving feeling connected, inspired, and energized about my work."
– Erin Comollo, Local Club Leader, FYR Rutgers (onboarding club)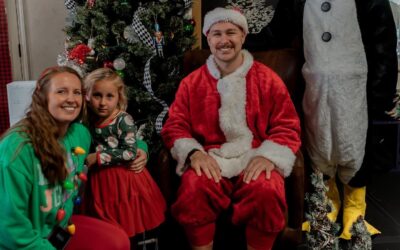 The holiday season is a time for spreading joy, gratitude, and giving back with the community that...
read more