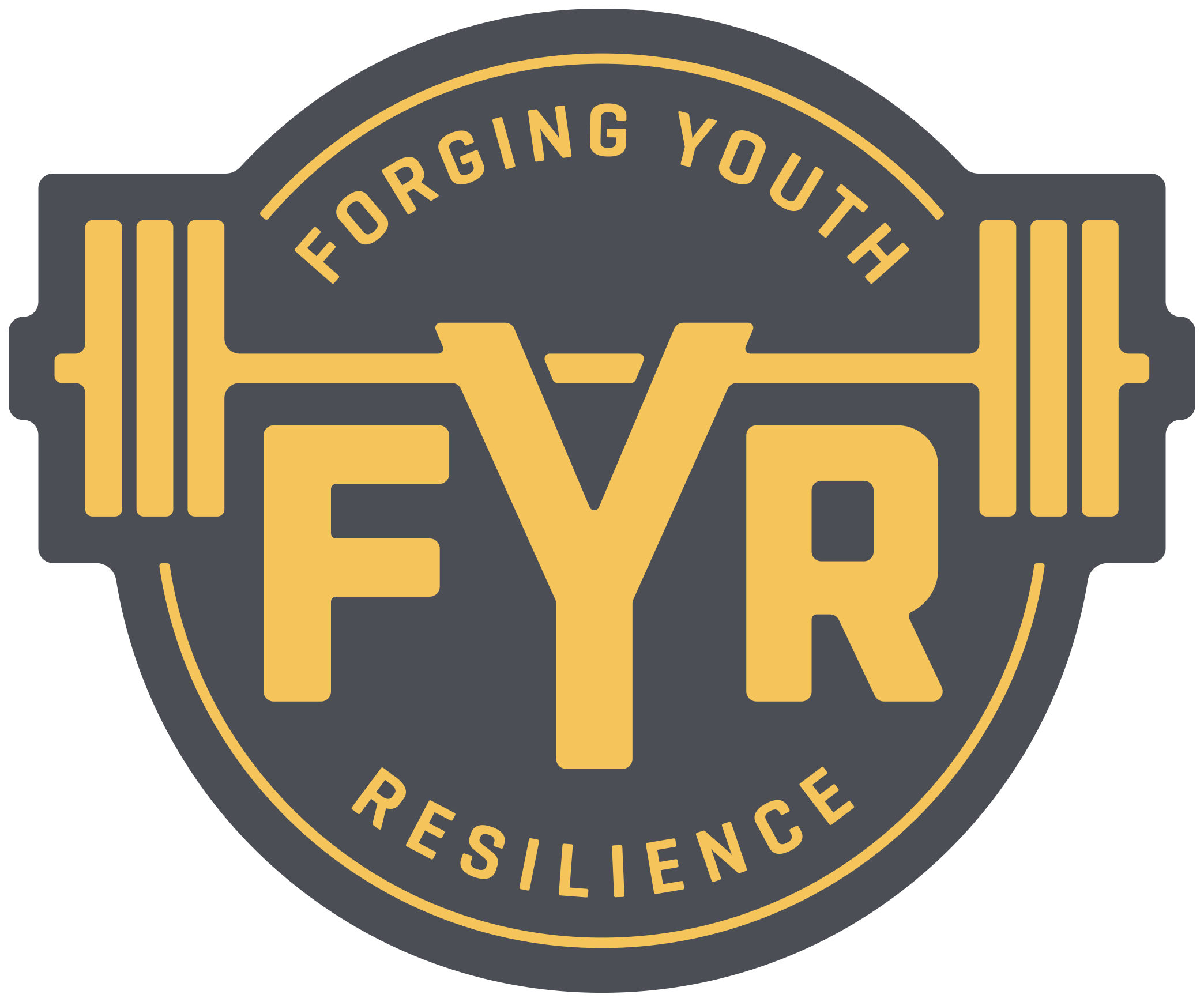 Introducing our FYR Intern, Sapjah!
At Forging Youth Resilience, we strive to create opportunities for our athletes both in and out of the gym. Internships are a way for FYR athletes to bring their energy, passion, and creativity to our leadership team. They expand our reach and teach us to see new things.
We are excited to introduce Sapjah as our current FYR Intern!
Tell us a little about yourself. Where are you from? Where are you now? What are you passionate about?
I am from Camden, New Jersey. I am passionate about reaching people, whether it be through visuals, an activity, or even music. 
What was your relationship with fitness or athletics growing up? What made you decide to include CrossFit in your life?
Originally, I had no clue about fitness or athletics growing up. My siblings began to look for activities to do which led them to Kung Fu and then eventually CrossFit. I saw what FYR did for them, especially the summer leadership camp, Camp FYR. I was a shy girl with skinny arms, no confidence, practically no voice. FYR and CrossFit gave me the drive to succeed in life. 
What does being part of the FYR team mean to you in your life?
FYR provides opportunities for those who never thought they could gain from the struggles in life. To be a part of the FYR team means I can help others too. I only ever want to help out, in whichever way I can. I've seen what FYR does for others and I can add to that. 
In a nutshell, what role do you play at FYR? How might our followers interact with you?
As FYR's Intern, Youth Advisory Committee member, FYR athlete, and returning Camp FYR attendee, I know I can provide a sense of creative engagement to increase FYR's interaction. Our followers can help in the ways that social media allows us to. All we need to do is give them something that sticks and flows. I believe I can create engaging content that will either inspire or bring in more support, perhaps both. 
What is your favorite way to decompress?
Music. I love music! I love to let myself go free whether it's dancing funky or singing a song to God. I recently started playing guitar and singing along with my church's worship team. There is something so amazing about the peace that flows when I strum a guitar string or hum.
What is one CrossFit movement or workout that is special to you and why?
The deadlift is special to me because I feel the strongest and the most confident when I am able to lift a lot more than my bodyweight. Even if it's a hard lift, once I get it, it's all smiles here and the usual flex. 
What is one thing that most people don't know about you?
My story.
What are your words to live by?
Respect yourself enough to know you deserve the very best.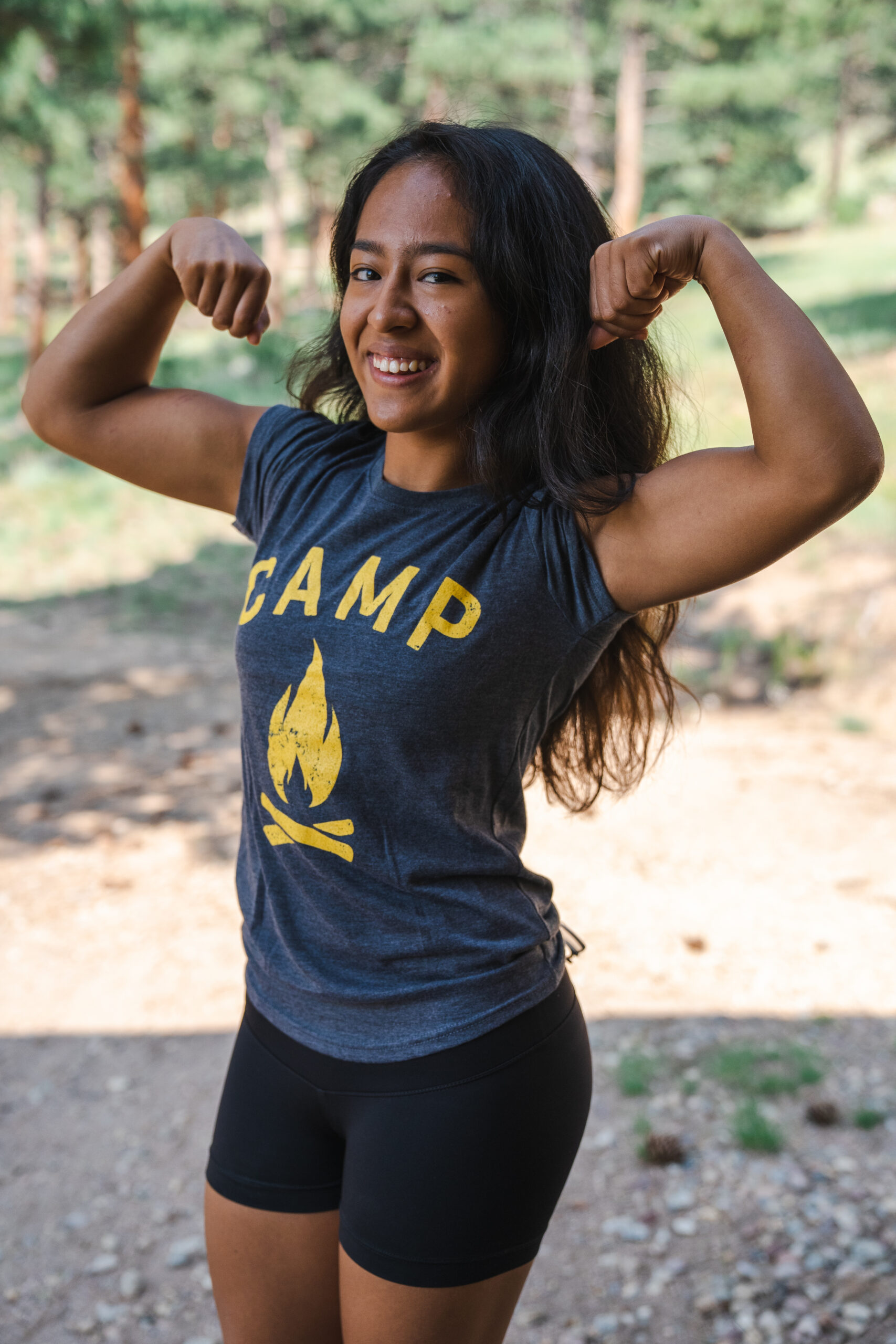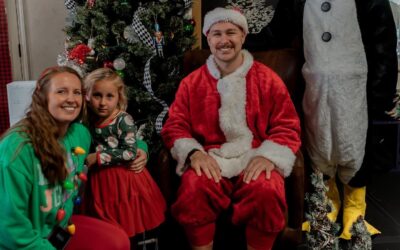 The holiday season is a time for spreading joy, gratitude, and giving back with the community that...
read more