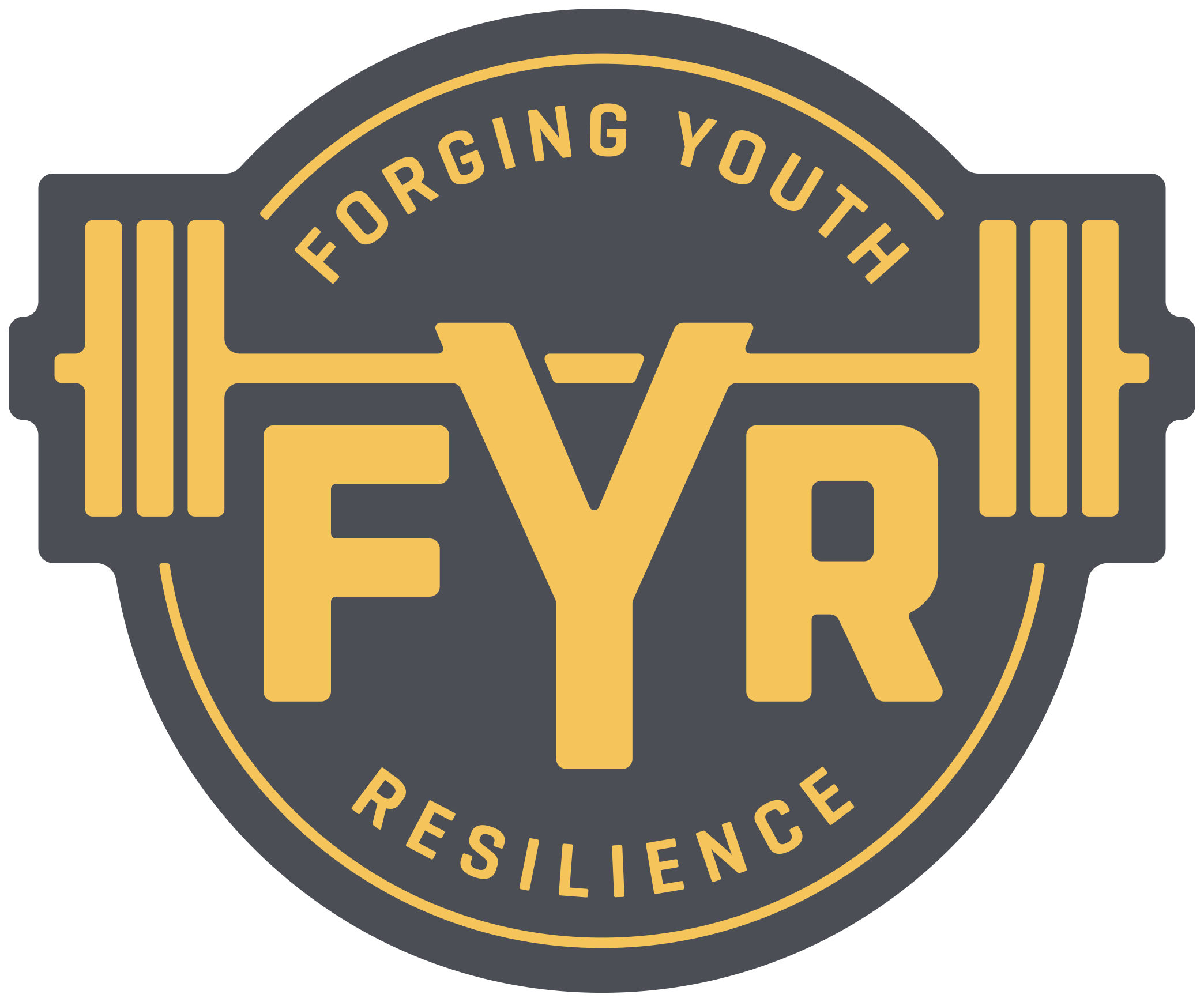 Free Online Therapy for Athletes
We are proud to team up with BetterHelp to offer 3 months of free therapy to 150 FYR youth athletes ages 13+, coaches, and volunteers!
To begin the three free months of therapy, please follow these steps:
Go to betterhelp.com/voucher, and enter "fyr22" in the field.
Complete the questionnaire.
BetterHelp will match you with a therapist.
Begin your 3 months of free therapy!
Teens ages 13-19 will need to have parental approval in order to begin therapy. Teens will be directed to teencounseling.com, a partner site to BetterHelp. We appreciate any support you can offer our athletes to help them gain parental approval to access therapy.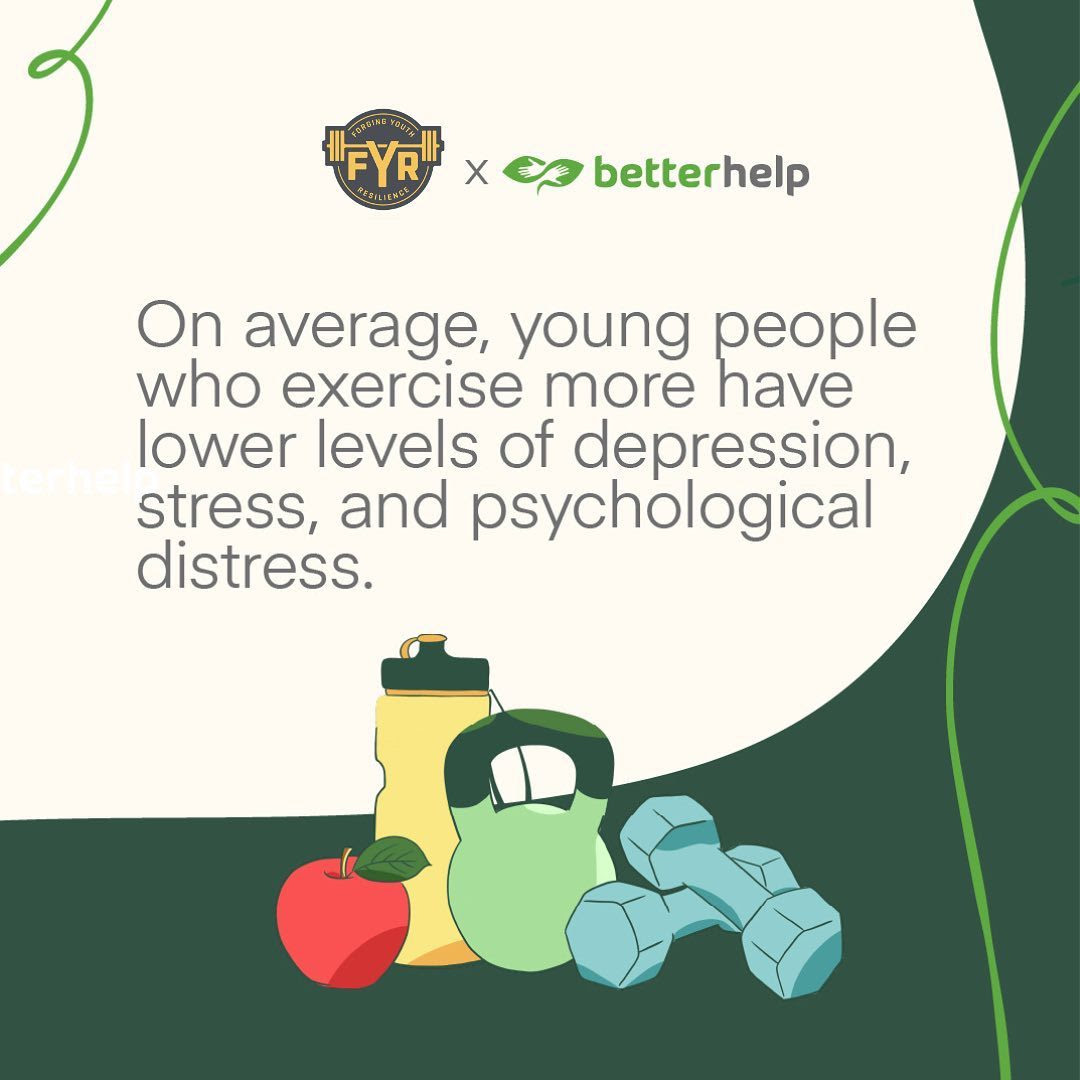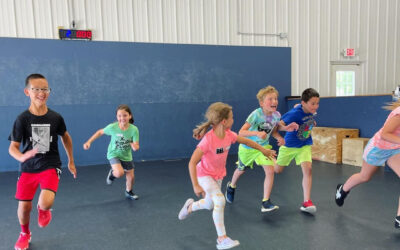 In an inspiring conversation with Carrie Cellilo-Garcia, Local Club Leader at FYR Unbroken Future,...
read more